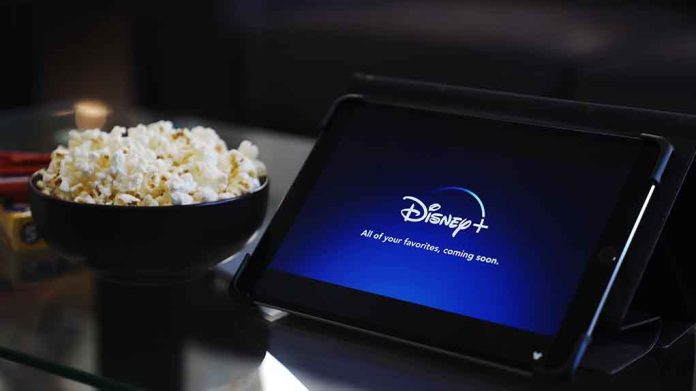 (DailyDig.com) – The live-action Disney+ original series "Willow," which is based on Ron Howard's fantasy film from 1988, won't have a second season. The first season of eight episodes of the show, which functioned as a sequel series to the classic film, closed its season on the streaming service two months prior to the release of the news.
Disney+ does not release viewing figures for its content, but during its run, "Willow" failed to crack the Nielsen's top 10 lists of streaming movies. The critics gave the series mainly favorable reviews.
Even though "Willow," which began years after the events of the original movie, lacked the cultural impact of the landscape that the initial film had, it was accepted by critics and received an 83% rating on Rotten Tomatoes. Even though the series will not be continued, "Willow" is still significant in the library of Lucasfilm and may be brought up again in the future.
The cancellation occurs in the midst of heightened scrutiny on media corporations, including Disney, who have been reducing their spending on streaming content in an effort to turn a profit.
The announcement came as the company, Lucasfilm, has been reviewing its film schedule and waiting to decide on the next installment of the "Star Wars" series. With shows like the popular live-action "The Mandalorian" and the forthcoming "Acolyte," "Ahsoka," and "Skeleton Crew" as well as animated fare, Lucasfilm has established a substantial "Star Wars" footprint on TV's Disney+.
"Willow" featured new characters within a setting where magical beings like brownies, trolls, and sorcerers flourish. An unlikely group of heroes begin a dangerous trek to places far away from home, in order to battle their own demons and gather together in order to save the world.
Along with Ruby Cruz, Amer Chadha-Patel, Tony Revolori, Erin Kellyman, and Ellie Bamber, Warwick Davis revisited his lead role as the hero, Willow Ufgood.
Executive producers included Kathleen Kennedy and Michelle Rejwan. Along with Howard, Wendy Mericle, and author Bob Dolman, Jonathan Kasdan co-created the series and wrote the pilot.
Copyright 2023, DailyDig.com