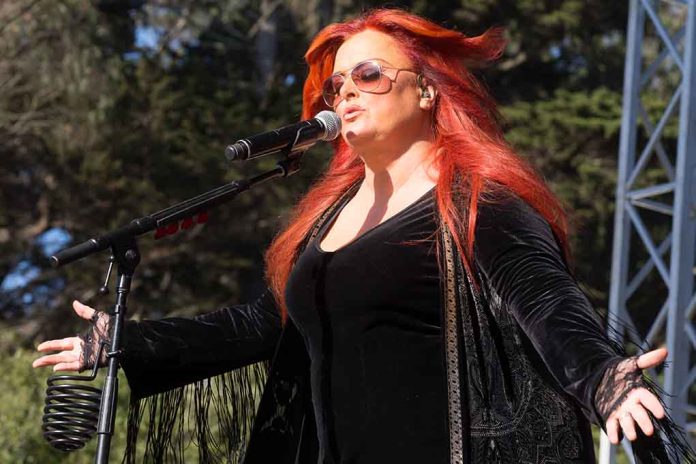 (DailyDig.com) – Wynonna Judd addresses her mental well-being with fans.
After her mother Naomi committed suicide in April 2022, the country singer addressed her mental health on Instagram on Tuesday, January 3. She responded to a fan who accused her of not appearing well by saying that her manager pressured Judd too hard and was greedy with opportunities for the "Love Is a Bridge" singer.
In the video, Judd said, "I have heard some of the comments, and the first thought that I had was, 'Opinions and buttholes.' And then I realized people are genuinely concerned, so I want to respond to that piece. I am working so hard on my mental, physical and spiritual well-being. I have a great team, and I'm really blessed. And I'm broken, and I'm working really hard at self-care, which is not selfish, it's sacred."
***She has a packed slate, but also needs quality time to visit the farm, stroll through the woods with her dogs, and tonight is Mexican night as well as family game night. She said that she is OK. She also said that you can't keep a good woman down.
This week, Judd announced on social media that she and Kelsea Ballerini would not perform together in Nashville on New Year's Eve because Judd has severe vertigo.
She was "heartbroken" to disappoint her fans and pledged to see them in February when she begins the next portion of The Judds' Final Tour.
Last year, Judd talked about how her mother's death made her think about her mental health. She wrote on Instagram in May that she didn't want Naomi's death to end the Judd family story and promised to assist the next generation.
She understands that to become a healthier grandmother to her grandchild, Kaliyah, she needs to end the cycle of addictive behavior and family dysfunction. She must keep showing up for herself first and do the intimate healing work. She knows that it's simple but has difficult steps. She schedules regular visits to maintain doing the next right thing, even on good days.
Copyright 2023, DailyDig.com