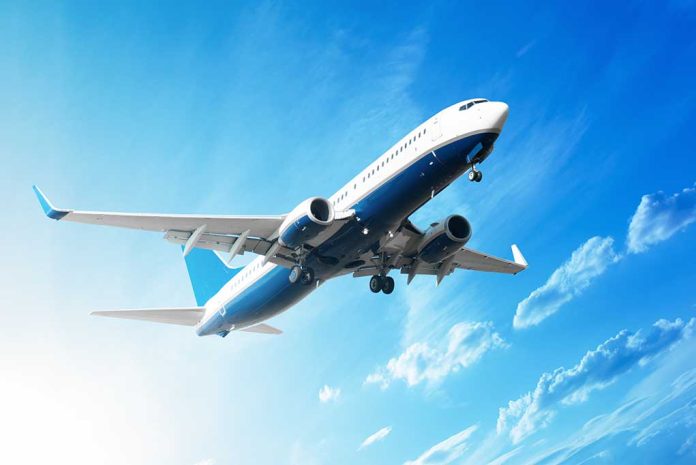 (DailyDig.com) – On June 11 at dawn, an 11-year-old child perished after his aircraft to New York City was forced to make a landing emergency in Budapest, Hungary.
An ambulance was waiting for the youngster and his family when the aircraft made a last-minute arrival in Budapest at 10:30 a.m., according to officials.
Turkish Airlines Flight TK003, bound for JFK Airport, reportedly took off from Istanbul, Turkey, before 9 a.m. local time but was forced to make a last-minute landing in Budapest, Hungary, when a small youth on board became unresponsive.
Airport Medical Service (AMS), the airport's official medical service, was notified of the plane and continued CPR on the youngster, according to an airport representative. Unfortunately, even with the expert and prompt assistance, it was not possible to save his life. The plane continued on to its intended location.
The child's cause of death has not been released by authorities. Both the boy's identity and his nationality are still unclear.
Turkish Airlines released a statement saying that an 11-year-old passenger on their TK 3 trip from Istanbul to New York felt unwell while the plane was in flight. The plane was an Airbus 330 with the tail number TC-JOA. The pilot quickly rerouted the aircraft to Budapest when the cabin staff made an announcement over the public address system asking whether there were any physicians on board.
They were forced to make a last-minute landing at 10:30 a.m. at Budapest Ferenc Liszt International Airport, where a doctor on board was treating the problem and massaging the passenger's heart. Medical personnel boarded the plane to continue treating the victim, but they were ultimately unsuccessful. At 1:41 p.m., after landing in Budapest and completing aircraft and passenger preparations, family members exited, and the flight proceeded on its scheduled route. It arrived four and a half hours late in New York.
Copyright 2023, DailyDig.com