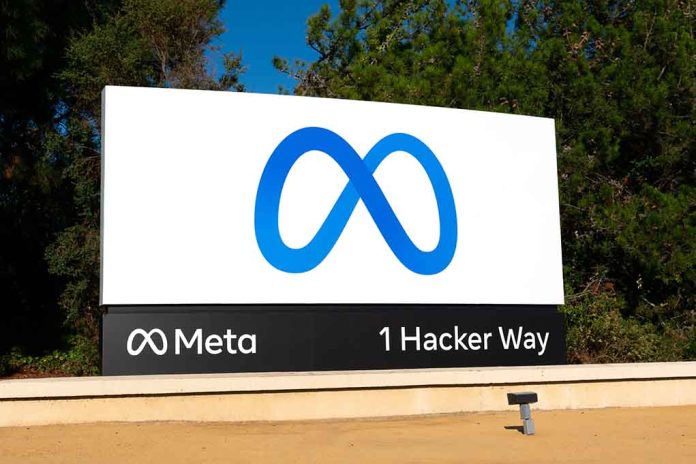 Mark Zuckerberg Thinks His Latest "Invention" Could Save America
(DailyDig.com) – Mark Zuckerberg took social media to new heights with the February 4, 2004, launch of Facebook. The young entrepreneur has allowed innovation to drive the site as it's evolved, with the most recent installment including applications with the Quest 2 virtual reality (VR) headset. Now, CNBC reports the Facebook co-founder hopes his technology can give the economy a much-needed boost.
The innovator dreams of a world where people from all regions might come together on his virtual platform, essentially creating a Meta-universe that would open up new opportunities for commerce. This "metaverse" could offer potential new routes for education, healthcare, work, exercise, and social interaction — each with prospects for professionals to tender their wares.
Mark Zuckerberg envisions a billion people in the metaverse spending hundreds of dollars https://t.co/HNG7SucntN

— CNBC (@CNBC) June 22, 2022
Many of the metaverse's future commodities are likely to be digital, but Zuckerberg believes the demand for these products will be huge. In a VR world, custom avatar and scenery codes could prove surprisingly valuable. The once-popular online world Second Life proved virtual "items" such as "clothes" and other accessories could become every bit as valuable as physical ones.
Then, there are endless possibilities for subscription-based programs such as the system's virtual exercise coach, Supernatural. The possibilities are endless, and their applications might be just what the economy needs to jump-start back into gear.
Still, some people question whether promoting a platform that requires investing in a VR headset is realistic when many people are struggling to keep food on the table. Do you think this is the right move, or is Zuckerberg finally dreaming too big?
Copyright 2022, DailyDig.com