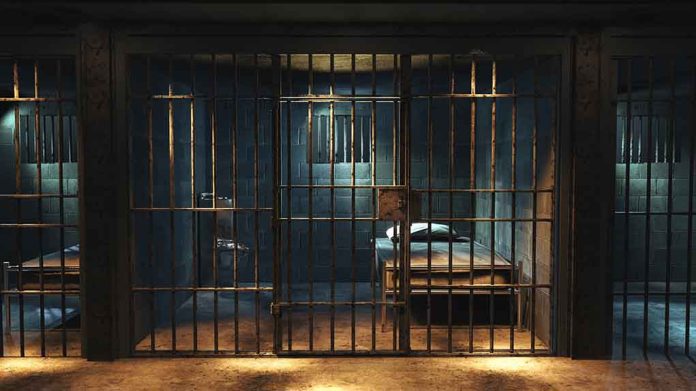 (DailyDig.com) – An associate of disgraced financier Jeffery Epstein has come up dead in a Paris, France prison. Mysteriously enough, the man died in prison. The associate's death has some people asking questions, and authorities have done little to curb suspicion.
Jean-Luc Brunel, a French modeling agent, was in his cell awaiting trial for the alleged abuse of minors. During their next routine inspection, between 1:00 a.m. and 1:30 a.m., guards discovered Brunel's body. According to reports from the Post Millennial, Brunel was hanging by his bedsheets.
Jean-Luc Brunel, a known friend and associate of Jeffrey Epstein and Prince Andrew, was found dead in a French prison cell overnight.

— Washington Examiner (@dcexaminer) February 19, 2022
French authorities have yet to determine an actual cause of death, although preliminary reports indicate Brunel killed himself. French prison officials concurred that while Brunel's cell didn't contain closed-circuit television, video evidence of the corridor shows that the prison's guards didn't miss a single routine check.
Brunel's association with Epstein and Prince Andrew raises serious questions, like whether or not he was involved in abusing young girls or trafficking them. Given the speculation surrounding Epstein's death, it's safe to assume many people will believe Brunel actually killed himself. After all, the world has already been here once. Did Brunel commit suicide?
What do you think? Or do the circumstances of Brunel's death inspire feelings of deja vu? Do you think it was suicide, or something else? Reply to your email and let us know what YOU think?
Copyright 2022, DailyDig.com