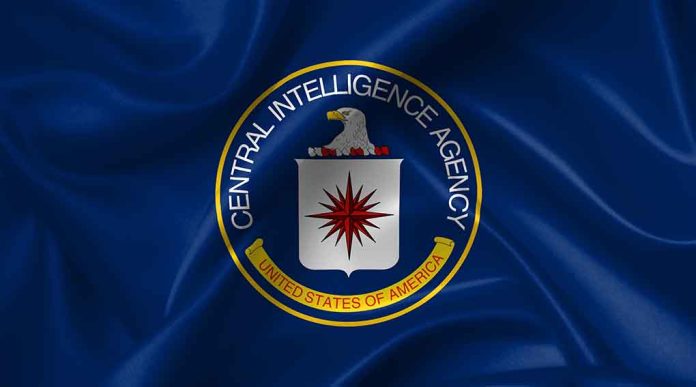 (DailyDig.com) – When someone thinks of the Central Intelligence Agency (CIA), they likely think of espionage, secret missions, and cool gadgets. That may have been the way of the past, but as with all other institutions, the CIA has to modernize in order to stay relevant. That's why they aren't afraid to hire young people with a presence on the internet.
While it's true that in the golden age of espionage, the CIA likely wanted its agents and staff to have minimal history, the CIA says the future looks a lot different. People worldwide connect with the internet and social media every day; it isn't necessarily reasonable to expect all new hires to remain invisible in the online sphere.
The CIA is looking for Gen Z applicants for agency jobs and says it doesn't matter if they have a major social media presence, according to the Washingtonian. https://t.co/YFIjW2fyZj

— Newsmax (@newsmax) November 11, 2021
As the CIA has a problem gaining new and young recruits, it's changing its tactics. It will now encourage staff and applicants to maintain those connections. They see it as just another part of blending into the background of everyday life.
In the face of competing with technological companies, the CIA is staging college-like visits for potential employees so that applicants have the chance to picture themselves working for the agency. The agency has even started its own social media accounts. Will their efforts prove effective, or will this place new recruits who head out on an exercise undercover, at risk?
Copyright 2021, DailyDig.com