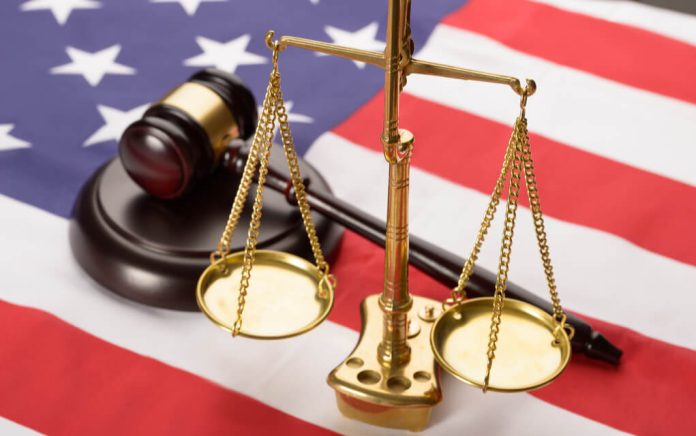 FDA Order OVERTURNED in Federal Court – Millions Impacted
(DailyDig.com) – In the past, the Food and Drug Administration (FDA) ordered Juul to remove certain products from sale due to the number of minors using them and becoming addicted to nicotine. Recently the FDA ordered Juul, a top-selling e-cigarette company, to take its products off retail shelves altogether. However, a federal court blocked the FDA's order, allowing Juul to continue selling its popular vape pens and canisters, at least for now.
Federal court blocks FDA ban on Juul products https://t.co/EnyfWjJDmw #OANN

— One America News (@OANN) June 27, 2022
Axios obtained documents from the US Court of Appeals in Washington, DC which put a temporary stay on the FDA's order until the court could decide what to do next. Juul requested the temporary block a day after the FDA attempted to ban all sales of the company's vape products.
The administration had decided to deny Juul marketing authorization, effectively taking the company's products off shelves of stores across America. The decision came after a discovery suggesting vaping products played a significant role in nicotine use among younger groups, especially middle and high school-aged kids. Naturally, Juul Labs chief regulatory officer, Joe Murillo, gave a statement asserting that the company disagrees with the administration's research and calls the ban unlawful.
Do you agree with the FDA's decision? Juul certainly isn't the only e-cigarette or vaping company available in the United States. Perhaps the FDA is singling the manufacturer out, but why? Did the court make the right decision to temporarily block the ban?
Copyright 2022, DailyDig.com