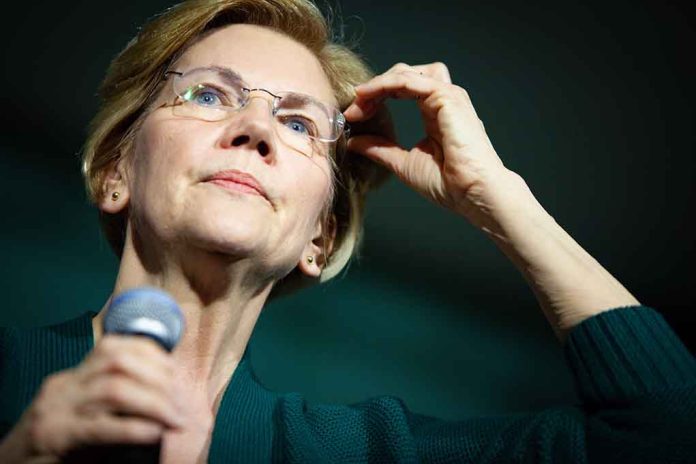 (DailyDig.com) – Despite President Biden promising to decrease or stop the number of audits the Internal Revenue Service (IRS) conducts on low-income households, the agency has ramped up its efforts. Progressives, especially US Representative Judy Chu (D-CA) and Senator Elizabeth Warren (D-MA), are disturbed by the increased number. They want an explanation for the surge.
Warren and Chu question IRS about audit increase for lowest-earning householdshttps://t.co/I2FfExQl8U

— The Boston Globe (@BostonGlobe) April 13, 2022
Senator Warren and Representative Chu sent a letter to Charles Rettig, Commissioner of the IRS, and Janet Yellen, Secretary of the US Department of the Treasury, expressing concern regarding the audits on people making less than $25,000 per year. The letter explains that the Senator and Representative appreciate the understaffing and underfunding the IRS is experiencing, adding they're working to secure money for the agency to take on corporations and the wealthy. In return, Warren and Chu asked the IRS to align with Biden's pledge and stop targeting low-income families.
Using data from TRAC, Warren and Chu detailed how 1.3% of low-income Americans received audits from the IRS in 2021, a sharp increase from the previous year, where only 0.79% received inspections. Compare that figure to the 0.45% of people making between $200K and $1 million the IRS investigated.
The two congressional women shared their worry over the IRS utilizing correspondence audits more and more, which are examinations conducted via mail, to check into taxpayers making under $25,000. These probes are cheaper than attempting to review wealthier taxpayers, making the practice prone to abuse. The pair of women asked Commissioner Rettig to explain the audits, giving him until April 25 to provide a response.
Copyright 2022, DailyDig.com