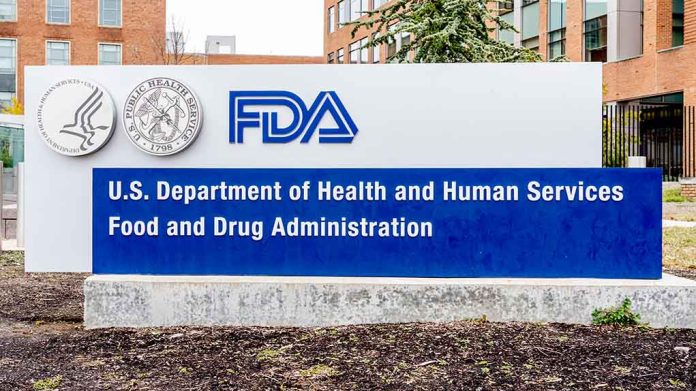 U.S. Government APPROVES Mysterious Brain Device
(DailyDig.com) – The US Food and Drug Administration is in charge of approving or denying treatments and food products in order to protect the public's health. Only a couple of years ago, the agency approved a medical brain device from the company Synchron. Earlier this month, that same company implanted the technology into its first US patient.
FDA-Approved Brain Computer Interface Company "Synchron" Implants First Brain Device in US Patient https://t.co/kB7SFB5c6d

— World News Guru (@worldnews_guru) July 19, 2022
Synchron, an Australian-based company, had already implanted the device in four people in its home country. According to the innovator's website, Synchron's Brain.io product will allow patients with severe paralysis regain control of motor functions and use digital devices by going around damaged neural links.
FierceBiotech noted the National Institutes of Health had granted Synchron $10 million to start US trials on the device. Recipients in Australia have already used the technology to send messages through WhatsApp and even shop online.
Bloomberg explained the device itself is a 1.5-inch implant composed of wires and electrodes that connect to blood vessels in the brains of ALS patients. When the FDA authorized the device, Synchron was the first company to receive such approval, bypassing Elon Musk's Neuralink, which is developing similar technology. Could this be the future of the world, patching neurodegenerative diseases with microchips and controlling digital devices with our minds?
Copyright 2022, DailyDig.com