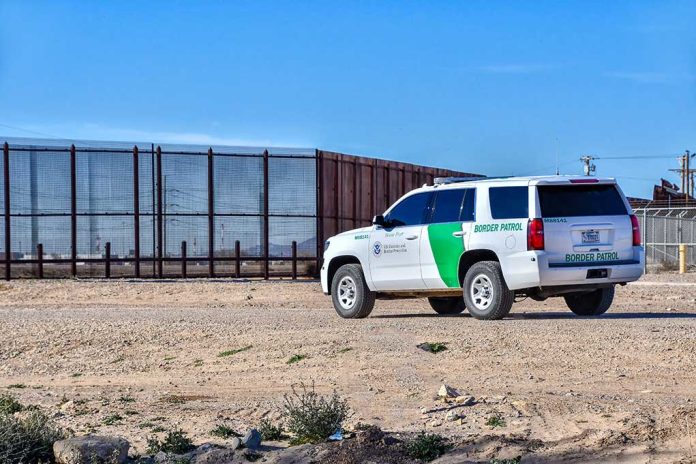 (DailyDig.com) – National security is one of America's most significant concerns. But it shouldn't just protect us from threats overseas — it should also shield us from those within our homeland. One former Border Patrol Chief claims the US is failing that particular mission.
Rodney Scott, who served under both former President Trump and President Joe Biden, says more than 400,000 people snuck across the southern border into America over the past year.
His solution is simple: continue building the wall.
Here are the two parts of my interview with former Border Patrol chief Rodney Scott. https://t.co/fX4Xkshhlb. https:/ https://t.co/npzeNafkCK

— Bret Baier (@BretBaier) October 7, 2021
During a Fox News "Special Report," Scott said America should continue constructing the border wall, as Border Patrol agents found it useful. Scott served 29 years with the Border Patrol before Biden officials booted him out.
The former chief claims the idea for the wall came up even before Trump's presidential campaign. Scott also accuses the Biden administration of paying contractors $5 million a day to discontinue construction of the border wall.
Scott feels Congress must call in those involved with border security if they want to hear the truth. If the ex-chief was in Biden's shoes, he would penalize illegal crossings in an effort to deter them.
The national security expert also warned Fox anchors that foreign extremists may use the southern border to access the US. Intelligence agents have been aware of terrorist cells, such as Al-Qaeda and Hamas, in Latin America since 2005. A lack of border security will impact national security, too.
Copyright 2021, DailyDig.com