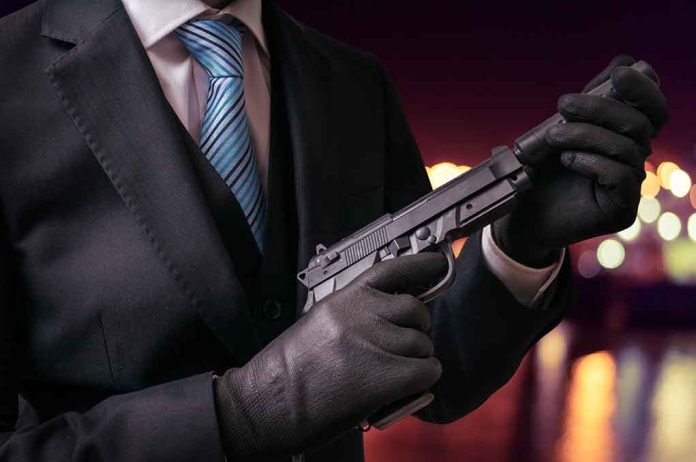 (DailyDig.com) – Former spouses and exes sometimes remain friends, but sometimes, they become enemies instead. Divorce, which is often ugly, further complicates the matter. But what can be even more hideous is the dismay some people have for each other after they split up. A website that purported to sell assassin services recently ended one woman's desire.
52-year-old Wendy Wein found a website online called "Rent-a-Hitman," which claims it will send an operative to kill any identified target. She filled out the service request form using an alias to ask for a free consultation.
According to Michigan State Police, Wein asked for assistance in "dealing with" her unsuspecting ex-husband. After asking to set up an in-person meeting, she gave the service her real name and provided other personally identifying information.
Michigan Woman Who Sought 'Free Consultation' from Fake 'Rent-a-Hitman' Website Convicted of Trying to Have Ex-Husband Killedhttps://t.co/13RnFKIr06

— Law & Crime (@lawcrimenews) November 15, 2021
The website, fortunately for Wein's ex-husband, was actually the work of Bob Innes. He created it in 2005 as part of a cybersecurity test for a class project.
When Innes received Wein's inquiry, he immediately contacted the police. A detective then masqueraded as a member of Rent-A-Hitman, reaching out to the angry ex-wife to set up a time to meet. Wein met with the undercover detective at a café where she explained that she wanted her ex-husband dead.
Proving she was serious about the request, the woman even gave the detective her ex-husband's personal information, such as work and home addresses. She promised to pay the man $5,000 for his "services," starting with a $200 down payment to cover travel expenses as her ex lived out of state. Police arrested Wein shortly afterward.
Wein recently pleaded guilty in court. Through a plea deal with county prosecutors, she faces a maximum of nine years in prison.
Copyright 2021, DailyDig.com