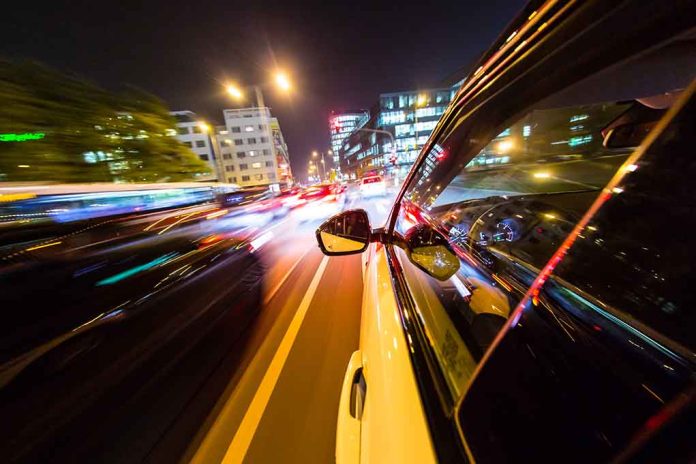 (DailyDig.com) – According to the announcement made by the Maricopa County Attorney's Office, two juveniles have been charged on counts of manslaughter for allegedly causing the death of another person earlier this year in Phoenix, Arizona, while street racing in a vehicle that had been stolen.
The two juveniles found to be in possession of a stolen vehicle were apprehended and put into Juvenile Corrections on numerous criminal counts on October 27. On Friday, a grand jury in Maricopa County indicted them for the crimes.
Jakel Huckaby and Elena Marie Rodriguez, both of whom are only 17 years old, have each been charged with four counts of manslaughter, three counts of endangering others, one count of aggravated assault, and one count of fleeing the scene of a deadly collision. All of these charges have been leveled against them individually.
Rachel Mitchell, the prosecutor for Maricopa County, said that the terrible crimes committed by these two people have caused anguish and suffering for the families of those who were slain.
Mitchell stated in a statement, "This type of reckless behavior must stop and for those who continue to engage in this type of dangerous activity, you will be held accountable."
It is alleged that the two teenagers were exceeding the speed limit while street racing with a dark sedan northbound on 43rd Ave. in northern Phoenix shortly before 2:00 a.m. on July 22, 2022. They crashed into a rideshare vehicle with three occupants as the vehicle was making a left left turn onto Thunderbird Road.
After the car caught fire, the driver of the rideshare service, Terry Hill, age 28, as well as passengers Sara Loustaunau, age 37, and British Conception Pena, age 39, all perished on the scene.
Galexy Saunders, who was 19 years old at the time, also perished and was a passenger in the stolen car that was involved in the accident.
Copyright 2022, DailyDig.com