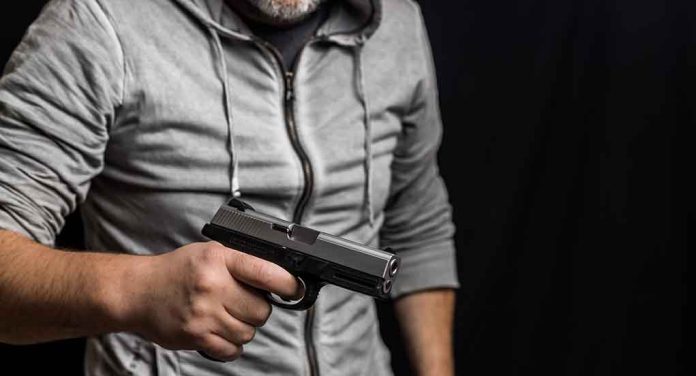 (DailyDig.com) – Mexico has become the most dangerous country in the world for journalists. Nine were killed in 2021 alone, according to data from the Committee to Protect Journalists (CPJ). That's a number the country is likely to reach again. Nearly half as many reporters have been killed in 2022 — just over a month into the new year.
This year, Roberto Toledo became the fourth journalist to die after he was killed by three gunmen. Toledo's editor at Monitor Michoacán, the reporting agency he worked for, indicated that the journalist was investigating corruption.
'We only have a pen': fury as fourth journalist killed in Mexico this year https://t.co/ZZrkkH5YsT

— Guardian news (@guardiannews) February 1, 2022
The director of Monitor Michoacán, Armando Linares, expressed his sadness and apologized to Toledo's family in a video on Facebook. Toledo is far from the only murdered journalist in the country. Three others have died as a result of murder.
January 23: Lourdes Maldonado López was shot dead.
January 17: A lone attacker killed Margarito Martínez in his home.
January 10: José Luis Gamboa suffered seven stab wounds before dying.
Journalists dying in Mexico is nothing new. The CPJ's data shows that between 2018 and now, 42 media workers have been killed, not including Toledo. Typically, those investigating and reporting connections between politics and organized crime, such as cartels, are the ones that die. According to CPJ reports, 141 journalists and media workers have been killed in Mexico since 1992.
Copyright 2022, DailyDig.com