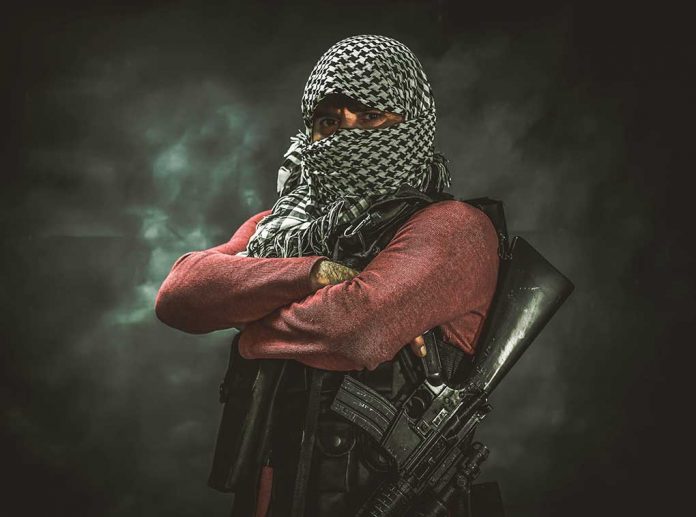 (DailyDig.com) – The evacuation is still ongoing in Afghanistan as forces work to save Western allies and US troops. With the August 31 deadline rapidly approaching, hopes of getting everyone out continue to shrink by the day. Now, the Taliban refuses to consider President Joe Biden's request for additional time, taking a hard stance against the administration.
The group, who is now in control of Afghanistan's capital, Kabul, recently stated that they have no intention to extend the deadline initially set by the President.
https://twitter.com/GreatlakesladyM/status/1429801202842275843
The Taliban also warned Western forces and allies that, should troops fail to meet the deadline for departure, both civilians and military members will face the consequences. For the thousands potentially left behind after August 31, that could mean violence or even death.
A senior spokesperson for the group mentioned that any effort to stay after the deadline would prompt an immediate response from the terrorist cell.
The group's comments came just after global leaders, including the UK's Boris Johnson, pushed the US to extend its stay in the Middle East far beyond the date set by President Biden. However, Taliban leaders say they would decline requests for more time anyway, even if America's leaders attempted to negotiate an extension.
UPDATE: As of mid-day 8/24/21, President Joe Biden has confirmed he will no longer consider seeking an extension to the withdrawal time.
Copyright 2021, DailyDig.com