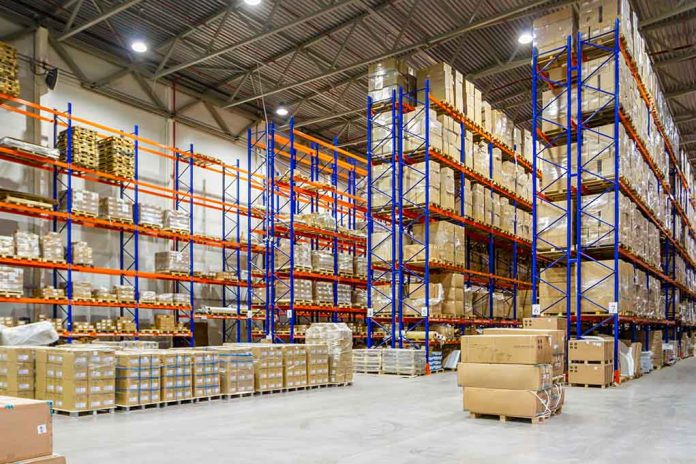 (DailyDig.com) – A Chinese whistleblower and a letter sent to Amazon founder Jeff Bezos are making waves in Congress. Tang Mingfang, 43, is a former engineer for Foxconn, a tech company in China's Hunan Province. Foxconn's warehouse manufactures parts and Amazon Kindle and Echo devices. Mingfang is attempting to bring some injustices to light.
In 2019, Tang exposed the company for illegal and unethical labor practices, including a scheme to pay teachers to use student labor for free overtime. Teachers employed children between 16 and 18 years old, which is legal, and then forced them to work extra hours for free, which is not.
The teens experienced physical and psychological abuse. Foxconn admitted they employed the teens illegally, paid a fine and promised to rectify the situation. Tang, on the other hand, found himself jailed for two years for handing over company secrets, regardless of the reason.
A bipartisan group of US representatives is now looking into the issue after the whistleblower sent a letter to Jeff Bezos requesting intervention on his behalf. Tang, once a proud engineer, has a horrible story about how authorities in China coerced his "confession" by torturing him to the brink of exhaustion.
A bipartisan group of lawmakers sent a letter to @Amazon CEO @AJassy, asking the US e-commerce giant to support a Chinese whistleblower who was jailed and tortured after he exposed poor working conditions at one of the company's suppliers in #China. https://t.co/yPCgfNtqS8

— The Epoch Times – China Insider (@EpochTimesChina) February 18, 2022
US lawmakers from the Congressional-Executive Commission on China sent a letter to Amazon CEO Andy Jassy, asking the company to intervene on Tang's behalf. "Individuals like Tang are essential for uncovering unlawful labor practices and labor abuse," the letter stated.
The Commission also stated they had sent an earlier letter to Jassy, asking him to intervene while Tang was still in jail. They received no reply.
Copyright 2022, DailyDig.com