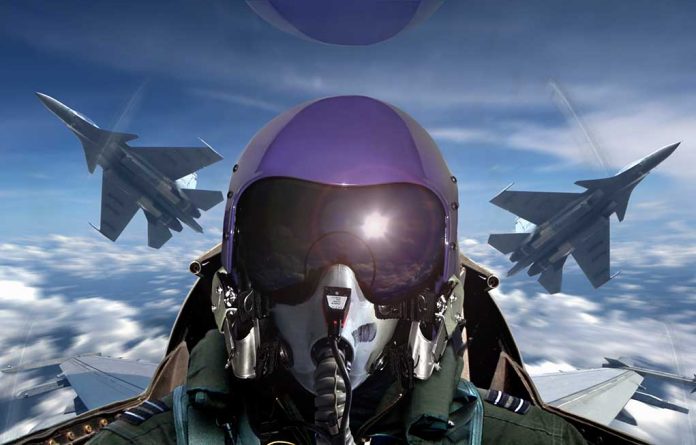 US DEPLOYS Fighter Jets in Training – Another Sign?!
(DailyDig.com) – South Korea has been one of the most prominent Asian allies of the United States. With the instability of North Korea, the allied countries have formed a dedicated partnership. The two recently offered a display of their combined efforts as US pilots joined South Korean pilots for a training session in response to continued escalations with its northern neighbor.
US, South Korea conduct fighter jet drills amid North Korea tensionshttps://t.co/l1vjdufPPm

— Fox News (@FoxNews) June 7, 2022
The allied fighters conducted a joint drill on June 7 as they flew in formation. Reports show South Korea and the US executed their drill while they expected North Korea to carry out a nuclear detonation test. Wendy Sherman, Deputy Secretary of State, traveled to South Korea to discuss the threat the Democratic People's Republic of Korea (DPRK) presents.
Sherman asserted if the North followed through on its nuclear explosion test "there would be a swift and forceful response." The Deputy Secretary mentioned such a test would be a direct violation of the resolutions the UN Security Council has set. If the DPRK conducts its nuclear detonation test, it could provide the country with a boost to its arsenal, ultimately threatening America's allies in the region and the United States itself.
The South Korea-US joint exercise consisted of four US F-16s and 16 South Korean jets, including F-35As, which are stealth fighter jets. The two countries have been retaliating against the North's actions for some time now; most recently the two countries fired eight missiles into the water after the DPRK fired eight surface-to-surface missiles of their own. South Korea and the US also conducted joint navy exercises near Japan in an effort to deter Kim Jong-Un's regime.
Could the United States be in a potential war if North Korea conducts its nuclear test explosion? Is that what a "swift and forceful" reaction means?
Copyright 2022, DailyDig.com