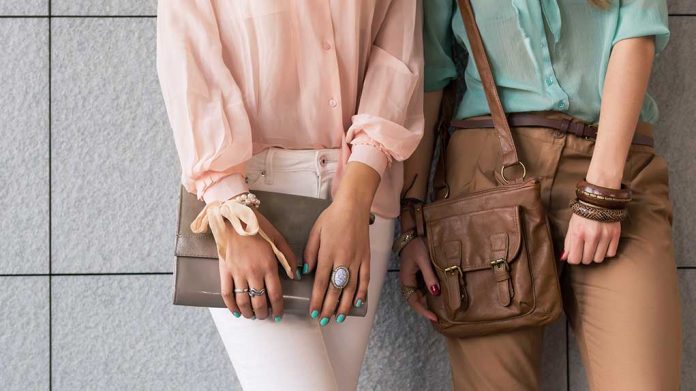 (DailyDig.com) – Just about everyone wants to win the lottery. Most dream of seeing the grand prize while scratching a ticket off, or hearing the numbers be called in the exact sequence they're in on their ticket. But every so often, those dreams get lost in a pocket, a purse, or in the dash of someone's car.
One woman in Germany, who has not been identified, carried a lottery ticket in her purse for over a month. It cost her a mere 1.2 euros — a fraction of the ticket's actual value.
SURPRISE 🤑 | Lottery officials say a woman carried a winning ticket in her purse for weeks without realizing it was worth about $39 million. https://t.co/qOeGI3OBLT

— News 6 WKMG (@news6wkmg) July 28, 2021
The woman, her husband, and their daughter are surely on their way to a financially secure and happy life after winning €33 million (that's about $39 million USD). The winner guessed seven fields correctly on her ticket and was the sole winner of the drawing that took place on June 9.
The lucky mother of one stated that she has no intentions of ever playing the lottery again, citing that her family has more than enough to live a fulfilling life. She intends to use the winnings to lead a healthy life and do what she can to help the environment.
What would you do if you suddenly realized you had won $39 million. Would you keep it all, or give it away? Either way, few can deny the fun in a huge win.
Copyright 2021, DailyDig.com