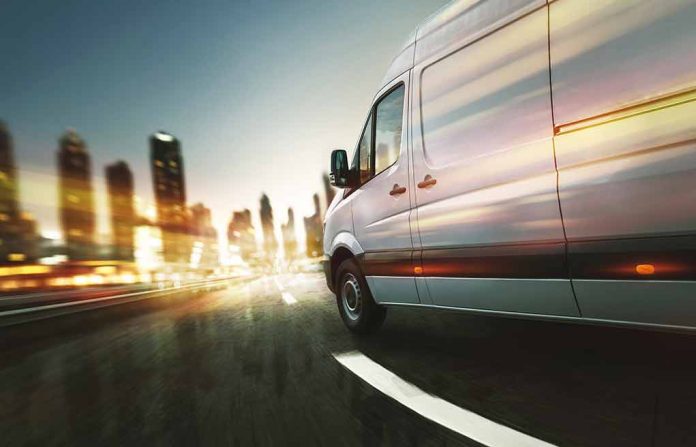 (DailyDig.com) – Today, transportation falls under the category of a necessity. We may think of different modes of transportation for travel, entertainment, and visiting friends and family. But most of us need to figure out how to get from point A to point B when it comes to working, grocery shopping, taking care of our healthcare needs, and fulfilling our various responsibilities.
Especially for those living in an urban or suburban setting, plenty of transportation options exist. But, like most things, the cost of transportation continues to rise. For low-income people, trying to fit transportation costs into an already stretched budget often represents a worrisome hardship. The Leadership Conference Education Fund recently found that low-income people typically spend 42% of their income on transportation costs, which is not sustainable.
Fortunately, programs throughout the country assist low-income individuals and families with transportation costs.
Programs to Consider for Transportation Assistance
Persons may fit the low-income category if they're unemployed, disabled, on a fixed retirement income, or working a minimum-wage job. Students may also qualify as low-income. Check out the suggestions below to see programs that make transportation affordable for everyone.
1. Public Transportation Discounts and Municipal Bike Programs
Many U.S. cities and municipalities offer low-income individuals discounts through mass transit programs. Individuals may check with social services if they're on disability or other government assistance programs. In some cities, you may apply directly to the public transit department.
Additionally, many transit departments partner with employers to offer their workers significant discounts on transportation. The transit departments also give discounts if a rider buys multiple tickets or a monthly pass. All these programs may significantly reduce the cost of bus, light rail, and subway fares.
Some transit programs also include bike share programs. The bike share users pay reasonable rates to use the program, but many public and private bike share programs further discount the rates for low-income individuals.
2. Disabled Veteran Programs
Disabled veterans nationwide receive free rides for medical and dental needs, and volunteers provide rides to health-related appointments. Some veterans also qualify for free public transportation, depending on their income and level of service. To check if the V.A. offers these programs in your area, visit DAV.org.
3. Lyft Programs
Lyft conducted a study in 2019 that revealed nearly half the rides ordered originated or ended in a low-income area. With that information, they started the LyftUp program in many cities to assist low-income riders with transportation to work and job interviews.
Lyft also expands its services and discounts through a bike and scooter program with Goodwill and United Way funding. Additionally, some municipalities offer grocery access programs. Visit Lyft.com to check out the availability in your area and apply for the program.
4. Medicaid
Many low-income individuals qualify for Medicaid for healthcare. One of the benefits of Medicaid includes providing rides to doctor's appointments. The rides may consist of public transportation vouchers, taxi services, or private rides, depending on the State's provisions and the patient's needs. Check with the Medicaid office in your area or directly with your caseworker.
5. EBT and SNAP
Throughout the U.S., EBT and SNAP programs offer nutritional assistance to those in need. In addition to helping with grocery costs, many programs provide transportation to those who qualify. Typically, senior citizens, those receiving disability benefits, and other low-income individuals may receive these benefits,
SNAP transportation programs provide door-to-door service and carefully vetted drivers. Recipients may receive transportation to these destinations:
Doctor appointments
Dental appointments
Physical therapy
Psychological and mental healthcare appointments
Grocery store pickups
Food banks
Farmer's markets
Picking up pre-paid prescriptions
For information on programs in your area, check with your local EBT or SNAP office or your caseworker.
6. Free Car
Sometimes owning your vehicle makes the most sense, especially for some living in rural areas or with limited mobility issues. Though not an immediate or guaranteed solution, you will find information about these programs here.
7. Community Volunteer Programs
Check with places of worship and major grocery stores to see if they provide transportation services. And you never need to pay to get to the polls to cast your vote. You'll find information regarding rides at The League of Women Voters or contact the campaign headquarters of your candidate. Volunteers want to make sure you get to the polls.
With the price of necessities constantly on the rise, it makes sense to save money whenever possible. Don't hesitate to utilize one or more of these cost-saving transportation programs.
Copyright 2023, DailyDig.com