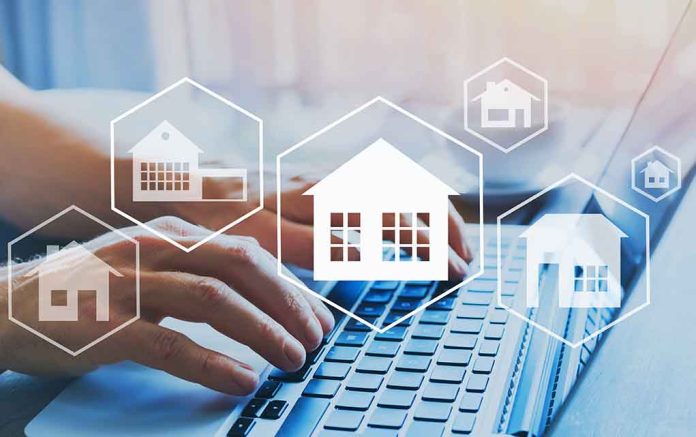 (DailyDig.com) – Individuals who are applying for the U.S. Department of Housing and Urban Development (HUD) Housing Choice Voucher Program, commonly known as Section 8, must meet certain eligibility requirements to receive rental assistance. Here is a look at six things an applicant absolutely needs in order to qualify.
1. A Clean Rental History
Individuals who are evicted from a rental home within the past three years are generally not eligible for Section 8. The program's rules require applicants to agree to pay their rent and any security deposits on time, abide by the terms of the lease, avoid illegal activities, and allow the local public housing authority to conduct inspections on the property. As part of the process of reviewing the applicant, the public housing authority will contact past landlords to determine how the applicant has performed in past rental situations.
2. Low Income
Section 8 rules state that assistance is only available to those making 50 percent or less of the median income for the county or metropolitan area where they are seeking housing. 75 percent of a public housing authority's Section 8 funds must be provided to applicants making 30 percent or less than the median income of the area.
3. Citizenship or Lawful Immigration Status
Section 8 housing assistance is only available for those who are U.S. citizens or legal immigrants in possession of a green card. The program is available in some circumstances to victims of sex trafficking, refugees and asylum-seekers, conditional entrants, and parolees. For households containing members that cannot prove their citizenship or immigration status, a reduced amount of assistance may be available through a "mixed family" designation.
4. A Clean Criminal History
Being convicted of certain types of crimes in the past can result in a person being ineligible for assistance through the Section 8 program. For example, convicted sex offenders are generally not eligible to receive assistance, and neither are those convicted of manufacturing methamphetamine at a low-income housing property or facility.
Some of the types of criminal behavior that can result in the loss of assistance include actual or threatened domestic violence, sexual assault, or stalking.
5. Family Need Status
Section 8 gives priority to household with family members with certain types of needs, including:
Families with children
Families in which a member has a physical or cognitive disability
Families in which a member of the household is over the age of 62
Households that have been displaced due to a natural disaster
Families living in substandard housing or who are homeless
Single people are also eligible to apply for the Section 8 program, particularly those who are disabled or homeless. When an individual or family is accepted into the program, they agree to notify their public housing agency if they choose to get a roommate, or if their household membership or income changes. Often, income and household size changes will result in an adjustment to the rental assistance received.
6. The Ability to Find a Suitable Rental Within a Certain Period of Time
When a family is selected by their local public housing agency to receive rental assistance through Section 8, they will be required to search for a suitable unit that meets their family's needs, and that is owned by a landlord who is amenable to participating in the Section 8 program. Units that receive rental assistance through the program must meet HUDs standards for safe and sanitary housing. Generally, the recipient has only a certain period of time to find suitable housing after being notified of their acceptance into the program — often 60 or 120 days.
Copyright 2022, DailyDig.com