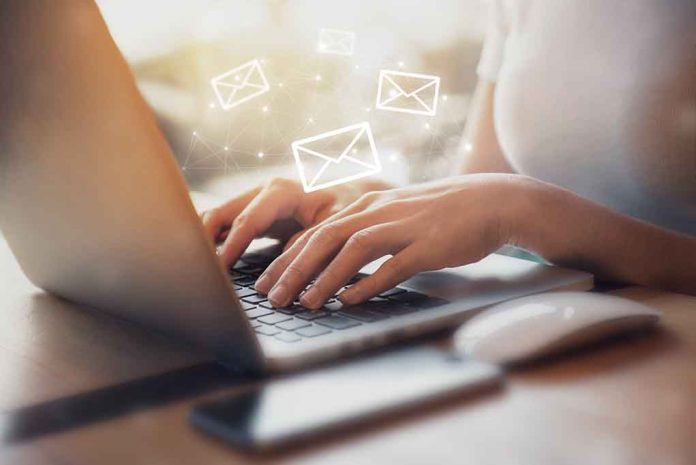 Find Work, Get Training — Total Guide To The American Job Centers
(DailyDig.com) – American Job Centers (AJCs) provide a wide range of services to workers, job seekers, and businesses. Established under the Workforce Innovation and Opportunities Act of 2014, these online and in-person centers offer career, employment, and training services to boost career and business development. As of 2022, there were 2,400 AJCs across America, so chances are, there's one near you.
Which Services are Offered at American Job Centers?
While AJCs services vary by state, most connect businesses with skilled personnel and help qualified workers obtain jobs and the necessary training to enhance their careers. A quick breakdown of some of the core services offered at AJC centers includes:
Job training
Job search help
Employment workshops
Skills testing
Information on Unemployment insurance
Practice interviewing and career counseling
Information on employers and labor markets
Development of an employment plan
Providing access to your state's CareerOneStop's national Job Finder or job bank
Information on child care, financial assistance, emergency funds, Medicaid, and other supportive services
Resources, including free internet, resume writing tools, and phones
Help laid-off workers use the CareerOneStop's reemployment websites
American Job Centers offer timely assistance to eligible parties around the United States.
Who Qualifies for Services at American Job Centers?
AJC services in many states are open to all Americans who need the service. No application is necessary. However, some specialized AJC services might require an official application in certain parts of the country. So, confirm with a local AJC center for more details on this.
How to Find a Local American Job Center
There a several ways to locate an American Job Center in your local area. You can visit the American Job Center website and use the service locator. Or, use CareerOneStop find local help to locate one near you by entering your city, state, or zip code.
Apart from that, you can call all these Employment and Training Administration Toll-Free Helplines: 1-877-US2-JOBS, (1-877-872-5627), TTY: 1-877-889-5267.
Copyright 2022, DailyDig.com