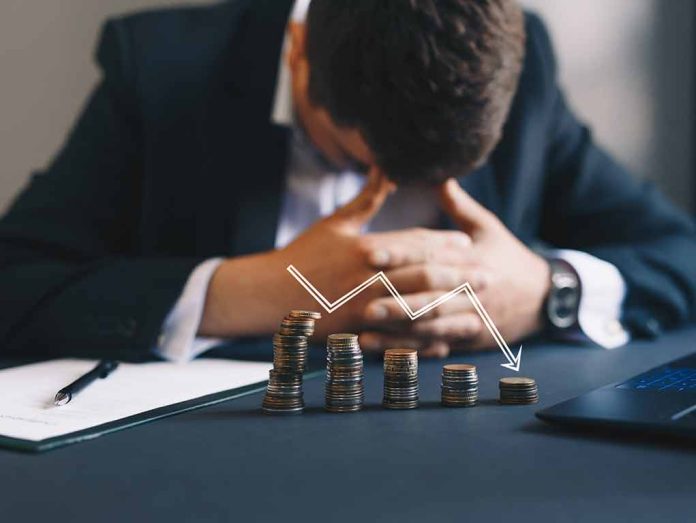 (DailyDig.com) – Bankruptcy can seem like a financial last resort, but it's often the best option for people struggling with overwhelming debt. Filing for bankruptcy will eliminate most or all of your debt, stop collections calls, and may have less impact on your credit score than you'd expect.
Signs It's Time to Consider Bankruptcy
People who have unmanageable medical debt, credit card debt, or personal loans may want to think about bankruptcy. There are a few steps you can take first to try to reduce your debt burden. Depending on the type of debt, you might be able to negotiate with the creditor and come up with a more manageable payment plan. You may be able to pay your debt off faster if you take on a second job or reduce your spending. However, for people who have considered or tried these options and still don't see a way to pay off their unsecured debt within five years, bankruptcy can be the best solution.
Bankruptcy can also be necessary if you've lost your job and don't think you'll be able to get a new one before falling behind on your debt payments. Those who are feeling worried and panicked about constant creditor calls can especially benefit from bankruptcy since it's the fastest way to stop these calls.
Types of Bankruptcy
There are two main types of bankruptcy for individuals, Chapter 7 and Chapter 13.
Chapter 7
Also called liquidation bankruptcy, Chapter 7 bankruptcy requires those who file to sell most of their property to pay off their debts. Usually, filers can keep their primary homes and their cars. Chapter 7 bankruptcy is a fairly quick process, so debt can be wiped out within about three to five months of filing. There are income restrictions for Chapter 7, which usually require people to earn less than the median income in their state.
Chapter 13
Chapter 13 bankruptcy involves setting up a payment plan that lasts between three and five years. It's both slower and more expensive than Chapter 7, but there are some cases where it's the better option. Chapter 13 doesn't have the income limits that Chapter 7 does. For people who have a lot of equity in their homes or have other property they don't want to have repossessed, Chapter 13 can help them keep their property.
How to Get Started Filing Bankruptcy
If you're considering bankruptcy, meeting with a credit counselor is a good first step. Look for an agency that's a member of the National Foundation for Credit Counseling or the Financial Counseling Association of America. A counselor will be able to help you decide whether to file bankruptcy and which type of bankruptcy is best for your situation.
Next, meet with a bankruptcy attorney. The filing process can be complicated, so it's usually a good idea to hire an attorney. Most offer free or low-cost consultations, so meeting with a lawyer can help even if you ultimately decide to file on your own.
Finally, don't wait too long to file. People often have complicated feelings about bankruptcy, which can make them put off filing. For long-term financial health, bankruptcy is almost always a better option than draining retirement savings to pay off debt.
If you're struggling to keep up with debt payments and have exhausted other options to manage your payments or increase your income, it's probably time to seriously consider bankruptcy. Depending on your income level and the property you own, you'll either choose Chapter 7 or Chapter 13 bankruptcy. While it's possible to file on your own, it's a good idea to meet with a bankruptcy attorney to discuss your situation.
Copyright 2023, DailyDig.com