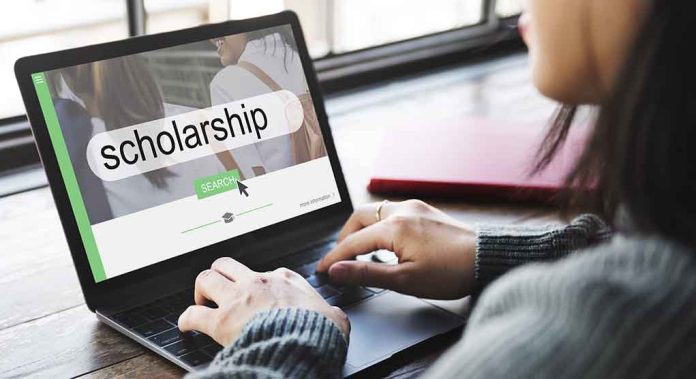 (DailyDig.com) – Financial aid is a huge factor for students going for higher education. Once accepted into college, the next important step is determining how you'll pay for your college education.
College students can get financial assistance through grants, loans, work-study programs, and scholarships, and understanding the available financial aid options can help minimize student loan debts. Learn more about the four main types of financial assistance and how they work.
Grants
Grants are a form of financial assistance that does not require students to repay or pay with interest. This financial aid covers tuition fees and other education-related expenses such as housing and books.
There are different grant programs, but the most common forms of grants fall under government and state government grants. Federal grants are accessible for undergraduate students who demonstrate significant financial needs. They're offered to eligible students upon completion of the Free Application for Federal Student Aid, commonly known as FAFSA.
Federal grants provided by the U.S. Department of Education include:
State governments also offer grant programs. For instance, Texas state offers the Texas Grant program for Texas students, while California provides the Golden State Teacher Grant program (GSTG). Different states have different programs with varying requirements for eligibility, so you can look up your specific state's grant programs to find out more.
Loans
Another type of financial assistance you can use to pay for college is a student loan. With loans, the student borrows and pays back with interest, so it's important to understand the loan payment options prior to application to repay it successfully.
The U.S. Department of Education offers various direct loans, including Direct Consolidation, Direct PLUS, Direct Subsidized, and Direct Unsubsidized. Apart from federal student loans, various private lenders also offer student loans.
However, federal student loans have lower interest rates, are fixed, and don't need to be paid until you graduate. So, before exploring private loan lenders, it's best to find out if you're eligible for any federal loans.
Work-Study Programs
Federal work-study programs allow students to earn money for college expenses by working part-time jobs, either off-campus or on-campus. The program mainly encourages work related to the student's course or community service work. That said, there's also a limit of hours that a student can work so as not to interfere with college studies.
The work-study financial assistance program is also determined by completion of FAFSA, and the award depends on the following:
Level of financial need
Level of school funding
When the application is made
Scholarships
Scholarships are academic, financial sponsorships awarded to deserving students and consist of criteria and conditions the candidate must meet. They do not have to be paid and often depend on the student's achievement in various areas like academics (merit-based), athletics, or community involvement.
Various organizations can award scholarships, including non-profits, colleges, religious groups, employers, private organizations, individuals, and even the government. Most of these organizations are geared toward a particular group, such as minorities, women, or military families.
There are different types of scholarships, meaning they come in various forms. For instance, one-time award scholarships cover the college's partial or complete cost. Generally, scholarship funds must be used for tuition or any necessary education expenses for attending school, including housing, books, and other supplies.
So, how do you find scholarships to help pay for a college education? You can apply for government scholarships at StudentAid.gov/scholarships. Other various databases that offer information about scholarships include College Board and CareerOneStop.
Lastly, before applying for any financial assistance, you should familiarize yourself with the various types of financial aid noted above. Ensure that you understand the eligibility requirements for each financial aid before the application process so as to increase your chances of attaining financial assistance.
Copyright 2022, DailyDig.com