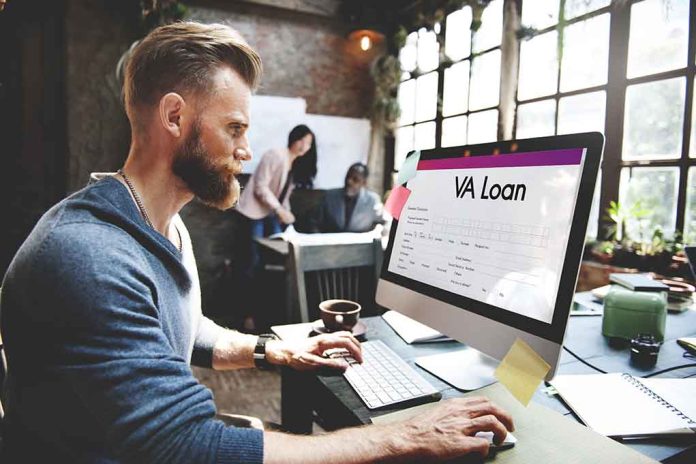 Are You a Veteran? You May Qualify For Housing Assistance
(DailyDig.com) – Veterans, their surviving spouses, and service members can use VA housing assistance to refinance a loan or buy a new or existing home even with zero down payments. The loan also allows veterans to purchase condominiums, multiunit properties, manufactured homes, single-family homes, and new constructions. However, the guidelines and policies may vary depending on the lender.
How do VA-backed veterans' home loans work?
VA-backed home loans offer better terms to veterans than the traditional loans from mortgage companies, private banks, or credit unions. For example, almost 90% of VA loans don't require veterans to pay a down payment. But they need to meet the required credit and income for different loan types and the amount they would like to borrow.
What are the eligibility requirements?
What are the requirements for obtaining a VA-backed or VA direct loan? How can you request a certificate of eligibility to prove to your lender that you qualify for a particular amount based on your duty status and service history? For the VA-backed home loan, you should meet all income loan's and lender's credit requirements to be financed.
Can a surviving spouse qualify for the VA veteran's home loan?
For the veteran's spouse to qualify for the VA home loans, they require a certificate of eligibility and at least prove that the veteran is missing in action or is a prisoner of war. The pieces of evidence should also meet the income and the lender's credit requirements to get the financing.
What is the home purchasing process for veterans?
Different types of loans require a different process. This section gives a step-by-step guide on different processes.
Can the disabled veterans or service members get housing grants?
Service members and veterans with service-related disabilities can get housing grants to buy or change their homes to live their dreams and become more independent.
VA loan is not a one-time option and has very flexible terms. Once you earn the benefits, it becomes yours for life. You can apply for the loan over and over again as long as you meet the minimum requirements.
Copyright 2022, DailyDig.com