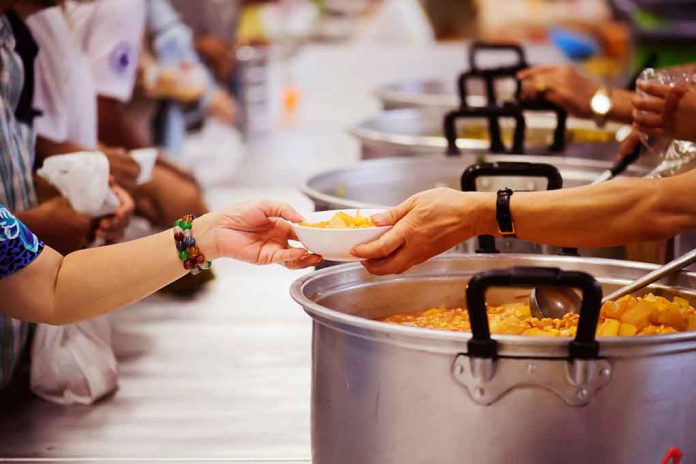 One Program That's Putting An END To Homelessness — See How It Works
(DailyDig.com) – The Rapid Re-Housing Program (RRH) is an intervention program designed to help individuals and families facing literal homelessness in the US to return to permanent housing with the help of a tailored package. RRH comes without preconditions like income, criminal records, or sobriety — rather, caveats that ensure the applicant meets the points threshold during interviews to be inducted into the program.
How Does RRH Work?
Rapid re-housing is a short-term program — 24 months and no longer — that offers tailored services that meet its users' strengths and barriers differently. What applies to one user might not necessarily apply to another. The program helps individuals facing acute homelessness, meaning people with income potential and people who do not need intensive services, to remain housed.
People facing chronic homelessness are advised to apply for the Permanent Supportive Housing (PSH) program.
Key Program Components
Housing identification– Helping individuals and families immediately move out of homelessness by establishing agreements with landlords to participate in the program, addressing challenges to landlord participation, and helping individuals and families secure housing that best meets their needs.
Temporary financial assistance– limited financial resources are most people's major cause of homelessness. The rapid re-housing helps its beneficiaries return to permanent housing by partly alleviating the burden cast by bills and expenses by providing utility assistance, childcare support, and job training, among other solutions.
Case management services– At the least, a rapid re-housing program may entail a case management service that aims to help households (re)acquire stable, permanent housing depending on their preferences, financial resources, and needs. It is a way to eradicate or mitigate barriers to permanent housing like legal issues, credit unavailability, etc. A case management service can also follow up once the household has secured permanent housing to assess the progress of its beneficiaries.
Need RRH assistance?
Worry no more! Do not hesitate to contact your local 211 hotline or read more about the program on their website.
Copyright 2022, DailyDig.com