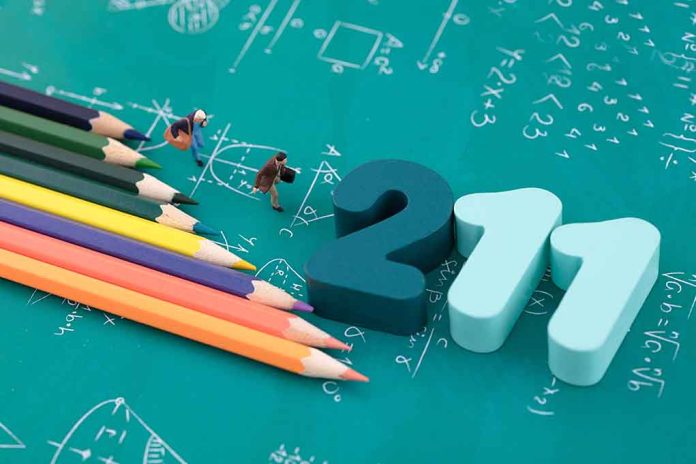 (DailyDig.com) – Knowing what to do or where to turn when you need it the most can be difficult. Chances are, you've heard or yelled, "Call 911!" at some point during an emergency. However, have you heard about 211.org? It is the first step toward getting help in times of crisis. 211.org is a free and confidential service connecting people across the United States to essential resources.
There is valuable information on 211.org that you can utilize, like access to affordable healthcare, children, youth, family support, etc. Keep reading to learn everything you need to know about 211.org.
What is 211.org?
211.org is an essential national service leveraged by millions across the United States. Every day, people call 211 or log on to 211.org for services and information on finances, domestic life, education, or disaster-related advice.
211.org is resourceful for:
Childcare options
Supplemental food and nutrition programs
Mental healthcare information
Natural disaster recovery efforts
Utility assistance
Vaccination and healthcare, and
Support for exciting unsafe physical and emotional conditions, among many other essential services
You can dial 211 when you need to be connected to the appropriate community organization or agency within your locality. According to the Federal Communications Commission (FCC), 211 service is available to 94.6 percent of the United States population. Better yet, you can visit 211.org for more information and to see if it is offered in your region.
The Development of 211 Service
In 2000, the FCC issued an order to set aside 211 as a non-emergency community information and referral service provider. There are many organizations on the 211.org network, such as:
Goodwill
Local Crisis Centers, and
Community Action Partnerships, among other partners
There are local professionals (in over 200 agencies nationwide) on this network who are ready to provide all the information you need. These are trained community specialists. If you need to talk to one of the specialists, you can get in touch online, via text, or by calling 211.
Essential Community Services
211.org is a free, confidential information and referral service that connects individuals across the United States to local services.
The service categories on the 211.org network include:
Human Services
If you're looking for resources and programs that offer rental, energy, and heating assistance, food services, family, and individual services, 211 experts can connect you with the right places you can go for help.
Housing Assistance
Families and youth can easily connect with emergency shelters, housing assistance programs, and utility and home repair services through 211.org.
Elderly citizens and people with developmental disabilities are not left out. They can also find programs and respite care services through 211.org.
Family Support and Mental Health Services
The 211 highly trained and friendly professionals can help individuals find child development resources, childcare support, mental health services, and substance use treatment and recovery support.
Furthermore, the experts can help you find suicide prevention and crisis support during disasters or dangerous living conditions. These services are available throughout the day.
Job and Education Resources
Through 211, you can easily locate certificate programs, career centers, continuing education, literacy programs, and job training.
You can log on to 211.org or dial 211 to donate money or your time to community-help organizations.
How to Use 211 for Help
During a crisis or if you need help with essential services, you can log on to 211.org or dial 211 from any mobile phone device or landline. Your call will be routed to a local call center, where a referral expert will ask you questions regarding the kind of help you need.
The professional will then try to match you with your location's appropriate organization or agency.
Since 211.org is confidential, people don't have to disclose their private information. Even if you make an anonymous call, the professionals will still refer you to the needed services.
Copyright 2022, DailyDig.com