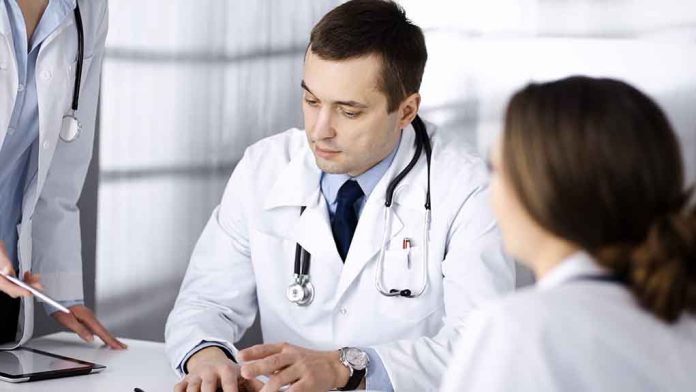 Get Affordable Healthcare NOW With Consolidated Health Centers
(DailyDig.com) – Having a low income presents a myriad of challenges for families and children, with access to health care being the most prevalent. The federal government understands that and has implemented various programs to ensure that low-income communities have adequate access to medical care. The Consolidated Health Centers (CHC) Program is one of them.
What Are Consolidated Health Centers? 
Consolidated Health Centers are the government's way of providing adequate access to health care for people in medically unserved and underserved areas. The CHC program is administered by Health Resources and Services Administration (HRSA) and is meant to ensure that people's financial status does not prevent them from receiving the health services they need.
These federally funded health centers are run programs targeting low-income individuals and families in the community in an attempt to fill the gap in health services. These facilities provide a range of healthcare and social services, including medical, dental, behavioral health, and specialty services.
Eligibility Requirements
Health centers funded through the CHC program are required to provide health care to all people regardless of their ability to pay. So, everyone is eligible to receive health care services at any Consolidated Health Centers in their community, including certain special populations — school-aged children, public housing residents, the homeless, and migrant workers.
How To Apply
To find affordable healthcare with Consolidated Health Centers, visit the HRSA website. From here, you can locate a health center in your area for affordable healthcare. If you need more information about the CHC program, call 301-594-4300 to speak with someone at the U.S. Department of Health and Human Services.
If you or someone you know is in need of affordable health care, take a look at the Consolidated Health Centers (CHC) Program. These federally funded health centers are required to provide health care services to all people whether they can pay or not.
Visit https://findahealthcenter.hrsa.gov/ to locate a health center near you.
Copyright 2022, DailyDig.com