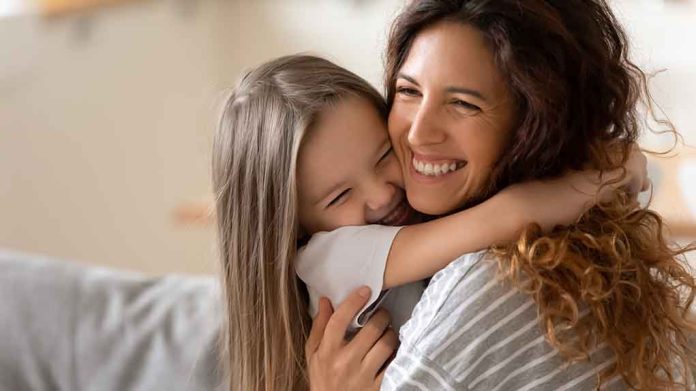 Ready To Go Back To School? Best Grants For Single Mothers
(DailyDig.com) – There are many reasons why a person might find themselves struggling. One of the single most significant factors in determining income is your level of education. For many, achieving higher education is difficult or even impossible. Single mothers face many challenges, but this should not prevent them from improving their situation by getting a higher education. The good news is that moms can get grants and free money from the federal government. Here are some of the options available.
Federal Supplemental Education Opportunity Grant (FSEOG)
FSEOG is specifically for people who need financial assistance. A person can receive between $100 and $4,000 with this grant, depending on the level of need.
Participating schools receive a certain amount of FSEOG funds each year, which they distribute to students who apply. Colleges cannot donate more money than they receive, so no more grants are available once the annual funding allocation has been used.
Pell Grant
Another financial aid program is the Pell Grant. Awards tend to vary from year to year, as well as being based on the financial needs of the applicant. The money comes from the federal government and can only be used by students for educational expenses. The average Pell Grant right now totals just under $7,000.
The grant requirements state that applicants do not need to have a bachelor's degree to apply, and the selected school must be registered in the Federal Pell Grant Program.
Teacher Education Assistance for College and Higher Education (TEACH) Grant
The TEACH scholarship is for students who will complete a teacher training degree. If a person receives this grant and does not complete the program, they must repay it as a loan with interest applied. This grant can provide a single parent or anyone teaching up to $4,000 towards their education.
High college entrance test scores or GPAs are required to be eligible for this grant. In addition to completing an approved teaching program, applicants must agree to work in a high-need field in a school serving low-income students and complete four years of teaching within eight years of graduation.
Iraq and Afghanistan Service Grant
This grant is available to students who lost a parent serving in the armed forces in Iraq or Afghanistan after 9/11. Students must be under the age of 24 or enrolled in college at the time of their parent's death, which means this can be an excellent opportunity for young parents. Students also do not have to be Pell Grant eligible because of the expected family contribution. The potential award is the same as the Pell Grant.
How to Apply for Federal Grants
Every federal grant application begins with the Free Application for Federal Student Aid (FAFSA). Students should complete this as soon as it is available. Since most grant funds are limited, applying early can allow one to maximize the awards they qualify for.
The application will also go to the student's school of choice to enable payment of the college scholarship. This application is essential not only for the above grants but for many other scholarship and grant opportunities that require this as proof of need.
The FAFSA asks questions about collecting personal and financial data. They use this information to determine your expected family contribution (EFC). Scholarships and grants will use your EFC to determine how much assistance you may be eligible for.
These grants are a good starting point, but they are only federal options. Single mothers should also look for state and local grants. Funding education with free money may be the most brilliant move towards a better future for a mother and her children.
Copyright 2022, DailyDig.com