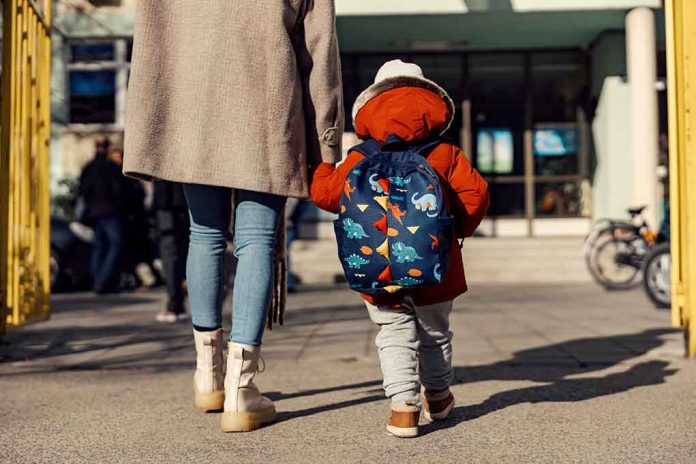 Child Care Costs Got You Down? This Program Can Change That
(DailyDig.com) – Paying for quality child care can be a struggle for many families in the United States. The US Department of Health and Human Services is dedicated to enhancing the quality and affordability of child care for all families.
What is the Child Care Development Fund (CCDF)
The Child Care and Development Fund is a federal program that allocates money to states for low-income families. The fund allows those families to access child care with financial help. Generally, these families need child care due to work or attending school.
States use a part of the funds to improve the quality of care. The fund invests in building the skills and qualifications of the care providers. The investment pushes child care programs to achieve higher standards. They also educate parents to help them select child care that meets their needs.
CCDF provides states with funding through the issuance of certificates. Participating programs must follow state health and safety requirements.
Who Is Eligible For The Child Care and Development Fund?
Qualifying individuals must be caregivers to children under 13 years of age. They must be employed or enrolled in a training or education program and must also fall under the category of low-income earners.
People caring for under 19-year old's incapable of self-care are also eligible.
To qualify for CCDF, an individual must:
Be working or going to school. They must also have a referral from the Department of Child Services.
Be within federal income guidelines
Have proof of identity for all family members
Prove children who receive CCDF are American citizens or qualified legal aliens
Access to affordable child care is critical to child development. CCDF subsidies help eligible low-income families access child care. This program, in turn, improves the quality of child care for all children.
To find out whether you are eligible to receive child care financial assistance, contact your State Child Care and Development Fund subsidy agency.
Copyright 2022, DailyDig.com