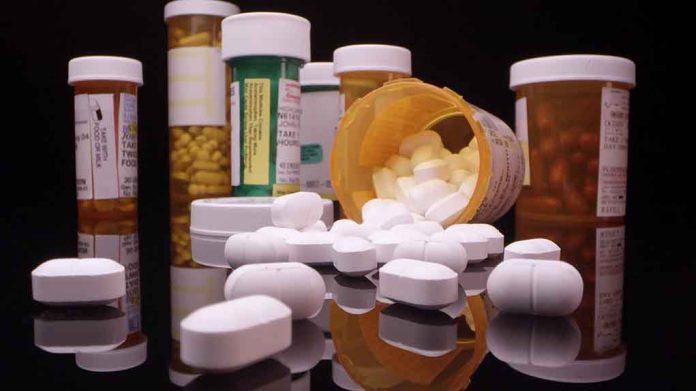 Pro Tips For Finding The Right Health Insurance Plan For You
(DailyDig.com) – Medical care in the United States can be expensive. Without health insurance, it's easy to fall into extreme medical debt if an accident occurs. That's why it's so important to have a solid health insurance plan. Fortunately, there are quite a few very cheap health insurance plans available. That said, the cheapest plans will not always cover all of your needs. Opting for a cheap plan gauging only by price could result in significant consequences later.
How to Pick a Health Insurance Plan
Start With the Network
Every health insurance provider has a network of in-coverage hospitals and doctors. It's important to examine this network to make sure there are options in your area. If not, out-of-network hospitals can send surprise bills that an insurer won't cover. Likewise, having more in-network options nearby means less driving and therefore more money saved. It's also important to look at in-network specialists. No one wants to travel hours to visit a specialist just to save by staying in network.
Be aware that even if a specific hospital is in the provider's network, individual doctors in the facility may not be. Check to see if there is an in-network doctor for each major specialization at the nearest in-network facility. However, quality health insurance plans will provide some out-of-network coverage. Others have different rates for out-of-network hospitals, which can be helpful in an emergency while out of town. Take a good look at the policy before deciding on an insurance provider.
Deductibles and Premiums
There are two important numbers to consider when choosing a health insurance plan. First, there's the deductible. This works just like it does with car insurance or homeowner's insurance. The deductible is the amount that you must pay out of pocket before the insurance covers the rest. The lower the deductible, the better. However, the cheapest healthcare plans typically have high deductibles. Instead, they charge less for premiums.
Premiums are the monthly or annual amounts that you must pay for insurance. A more expensive health insurance plan usually has high premiums but a low deductible. This is often a better option for those who expect to visit doctors more frequently. Low-premium plans are best for those who are in good health and don't expect to use their insurance often.
Additional Coverage Options
Most health insurance plans will only cover medical treatments at facilities like doctor's offices or hospitals. Consider choosing a plan with additional coverage for specific needs. Many plans, but not all, have separate rules for covering prescription medications. Others may have rules for vision care, hearing care, chiropractic care, and a myriad of therapies.
How to Find Very Cheap Health Insurance Plans
On a tight budget and not sure where to start? A great way to find affordable health insurance plans is to look at a state's marketplace website. The Affordable Care Act created these marketplaces to help people find cheap health insurance. There are also sites that compare rates from different insurers in an area to help searchers get the best deal.
Everyone has a different financial situation and unique health needs. With the right combination of deductible and premiums, along with a good coverage network, you should be able to find a health insurance plan that suits your situation.
Copyright 2022, DailyDig.com