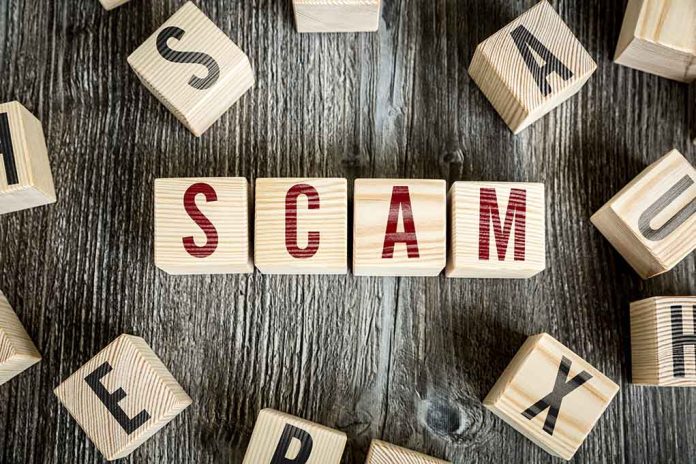 (DailyDig.com) – One of the most important elements when it comes to preventing identity theft is to safeguard Social Security numbers. Gaining access to these critical identifiers opens many doors for thieves.
According to the Consumer Sentinel Network Data Book 2021, 1.4 million Americans were the victim of identity theft in 2021, a quarter of all fraud reports made during that year. Increasingly, children are becoming victims of identity theft, as well, so parents or guardians also must protect their numbers.
To reduce the risk of becoming an identity theft victim, individuals, parents, guardians, and those caring for an elder person or a person with limited abilities should follow these best practices to protect their Social Security numbers.
Limit Access to Social Security Numbers
The first step the Social Security Administration recommends for protecting SS numbers is to not carry the physical cards routinely. Many people carry their Social Security cards in their wallets or purses, but pickpockets and thefts from vehicles leave individuals vulnerable to losing their cards.
Simply memorizing the number is the simplest way to have it accessible when needed, as most locations don't need the physical card if the person is able to tell them the number.
People also should not say their Social Security number out loud in public. If giving a number is necessary over the phone, it should be done from a private location where passersby cannot hear.
The Social Security Administration also recommends people limit who gets access to their Social Security numbers. Some businesses or agencies routinely ask for a Social Security number, but individuals should question why they want the number. They also should ask what the group will use the number for and what happens if the individual refuses to give the number.
Create a My Social Security Account
Individuals who create a My Social Security account gain greater control over their Social Security information and can track their records for any suspicious activity. Once an individual sets up an account and establishes a password, no one else will be able to create an account even if they have stolen the Social Security number.
Individuals or their representatives also can create two types of blocks with Social Security:
eServices block: This block prevents anyone, even the individual or representative, from seeing or changing personal information on the Internet. In order to change or access information, the individual or representative must go to a local Social Security office to have the block removed.
Direct Deposit Fraud Prevention block: This block prevents anyone, even the individual or representative, from enrolling in direct deposit or changing an address or direct deposit account through My Social Security or a financial institution. Once again, the individual or representative would need to go to a local Social Security office to have the block removed in order to change contact information or direct deposit accounts.
Beware of Phishing Scams
People should always be wary of anyone asking for their Social Security numbers through unsolicited emails, telephone calls, or internet links. Social Security contacts people through the mail and requests people to visit a local office, rather than conducting any business via email or telephone calls.
People should be suspicious of any telephone call where the caller claims to be from the Social Security Administration and asks for personal information. The same is true for emails that may appear to be official communication from SSA.
The Social Security Administration also does not use any website that does not end in .gov, so any email or text message with a link to something that sounds like SSA but with a .com or .co or other non-governmental links should never be clicked.
Copyright 2022, DailyDig.com