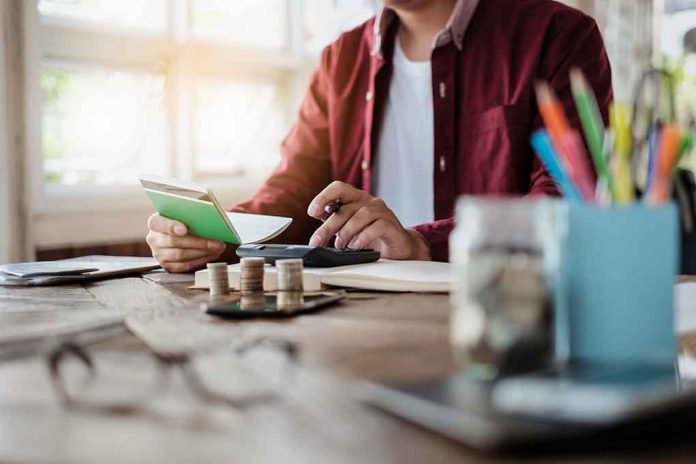 (DailyDig.com) – A bank rating is a numerical ranking or letter grade that credit rating agencies and the Federal Deposit Insurance Corporation assign certain financial institutions.
The ratings publicize information about the safety and soundness of an institution. That way, people can make informed decisions about transacting with a bank. The ratings also help an institution identify the problems it needs to address.
Understanding Bank Ratings
Bank ratings fall between 1 and 5, with 1 being the best and 5 the worst.
Financial institutions with the best fundamental conditions get a 1 or 2 rating.
A rating of 3 indicates some issues that are a cause of concern.
Institutions with a rating of 4 or 5 have serious problems that require careful monitoring or immediate remediation. Moreover, a rating of 5 shows that an institution has a high probability of failure in 12 months. The public should be wary of transacting with banks with a rating of 5.
Tips for Choosing the Best Bank
You might be lost for choice when choosing a bank given the many options available. As you evaluate banks, consider these factors:
The type of account you want: Do you want checking, savings, certificates of deposits, or a money market account? Multiple banks may offer all these types of accounts, so you need more ways to narrow down your options.
Services offered: If you'd like to handle all your finances with the same bank, check if they provide credit cards, mortgages, investment accounts, financial planning, and other loans.
Interest rates: Check how competitive the interest rates are for CD, savings, and money market accounts.
Fees: You don't want to lose money for having a bank account. Go for a bank that charges no fees or very low account fees if necessary. Other crucial fees to check are foreign transaction fees, ATM fees, excess transaction fees, and overdraft fees.
Federal insurance: Check to see that the bank you choose is federally insured. It gives you the guarantee that your money is safe should be bank go down.
Finally, check the terms and conditions to be sure of what you're getting yourself into. The bank's website is an excellent place to check.
Copyright 2022, DailyDig.com