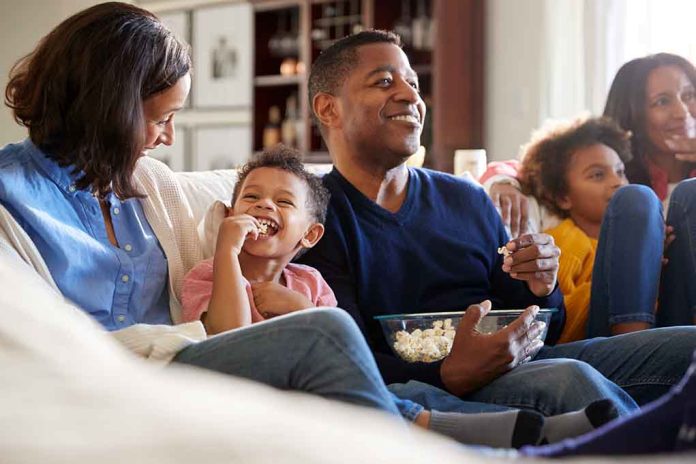 (DailyDig.com) – The streaming television series, "The Chosen," depicts the activities of Jesus as seen through the eyes of people who knew him. Lionsgate has acquired the rights to international marketing from Angel Studios for all seasons. The series gives a genuine look at the revolutionary life of Jesus against the background of Jewish persecution in Israel in the first century.
From its beginnings as a crowdfunded production, Dallas Jenkins' historical religious drama has amassed over 110 million viewers across 175 countries on various streaming platforms. Jenkins wants to have "The Chosen" translated into 600 tongues so that it may be viewed around the globe.
Jenkins said he made the right choice by signing with Lionsgate. They have experience and expertise in places where Jenkins' crew is lacking, and they will safeguard the show's distinctive qualities. The program will keep doing what it does best without interruption, and Lionsgate will ramp up its already impressive distribution network even more. As part of the agreement, Lionsgate will provide Angel Studios with a sub-license for promotional purposes.
Prior to the lockdown, crowdsourcing helped gather almost $9 million to finish financing "The Chosen." The program has been shown for three seasons, with the first two seasons accessible on Amazon Prime and Peacock. Netflix members may now see the pilot season.
Production has begun on Season 4 of the show, which will include Jonathan Roumie as Jesus. "The Chosen" has aired on international channels such as TVP in Poland, NPO in the Netherlands, MovieStar in Spain, and Canal+ in France. That frees up a large portion of the globe to expand into and find new customers.
The series has amassed a sizable fan base on social media and grossed over $35 million from limited cinema runs. The 'Come and See Foundation' will own and oversee "The Chosen"'s licensing rights for the public good, as well as translate the show into other languages to expand its reach throughout the world.
UTA is in charge of representing both Roumie and Jenkins. Daniel Taylor and Christopher Davis negotiated the sub-licensing agreement for Lionsgate.
Copyright 2023, DailyDig.com