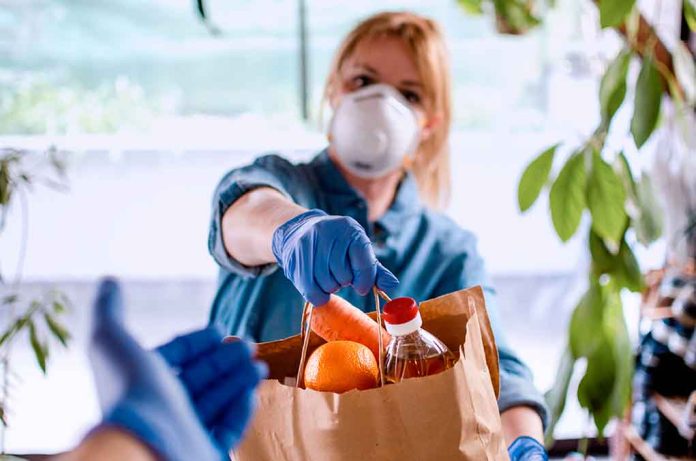 (DailyDig.com) – With the myriad of difficulties we face worldwide, some organizations make planet earth a better place. Without their generosity, the world would experience a multitude of diversities. Most of these organizations rely on donor funding, and they help enhance the world through their generous efforts and innovative ideas.
The generosity of these organizations helps people in need lead happier and healthier lives, and we can't imagine where the world would be without their help.
Below is a list of organizations to reach out to when faced with humanitarian challenges.
Doctors Without Borders
Doctors Without Borders offers emergency help to those in need. Their efforts include helping those in need of healthcare and situations such as epidemics and natural disasters. The organization has a team of thousands of healthcare workers and administrative and logistics staff guided by neutrality, independence principles of impartiality, and medical ethics.
Food and Agriculture Organization of the United Nations (FAO)
FAO is an organization that helps eradicate hunger. Their goal is achieving food security for all and ensuring people can access regular high-quality food for an active and healthy lifestyle.
Human Rights Watch
The Human Rights Watch does background checks and reports abuse from around the world. Their team of journalists, lawyers, and other experts protect those at risk, from children in need to refugees, civilians caught up in war and vulnerable minorities.
The organization directs its advocacy toward governments and armed groups, pushing them to enforce policies and laws.
Oxfam International
Oxfam International is a global movement of people whose core mandate is to end poverty and respond to emergencies. They help deal with the inequality that makes people poor. Also, they assist in rebuilding the well-being of the people during a disaster. The organization takes on issues like women's discrimination, climate change, and land rights.
Red Cross
The Red Cross works to help people in urgent need. With the help of volunteers worldwide, this organization conducts blood donation drives, provides disaster relief, supports military families, and provides other international services.
Save the Children
Save the Children is an organization whose primary focus is helping needy children. Some of its services include HIV and AIDS prevention, global health initiatives, emergency and disaster response, and education opportunities.
UNICEF
Through training, advocacy, and fundraising, UNICEF works in the most challenging environments in the world to help the most vulnerable children and aims to safeguard every child's rights. They help children thrive, survive, and achieve their dreams, from young to adolescence.
HealthWell Foundation
HealthWell Foundation has a mission to cut financial barriers to accessing health care for America's underinsured patients suffering from life-altering and chronic illnesses. HealthWell Foundation provides financial help to assist with:
Behavioral health services
Travel expenses
Pediatric treatment
Coinsurance, deductibles, and health insurance premiums
Prescription copays
Feeding America
Feeding America collaborates with food banks in the region to assist millions of needy people every year. This non-profit organization distributes healthy food to hungry people while working with distribution sites such as local pantries. The organization provides food to specific centers, coordinating the resources for the particular regions.
Catholic Charities USA
Immigrants, women, children, families, and other needy people enjoy Catholic Charities USA services.  They help needy people with counseling services, healthcare, free food, utility bills, housing or rent, etc.
United Way Worldwide
People can access a wide range of support services from the United Way Worldwide offices nearby. They fight for financial stability, education, and the health of every person. Some of the benefits include:
Bill offsetting programs
Help with utility bills
Scholarships
Government grants
Transportation, etc.
There you have it—some of the best charitable organizations in the US and worldwide. On most occasions, there are no eligibility requirements. If you're in need, you should approach an organization fit to help, given your circumstances.
Also, keep in mind that these organizations may not offer long-term solutions. They only assist in making your situation a bit bearable as you get back on your feet.
Copyright 2022, DailyDig.com