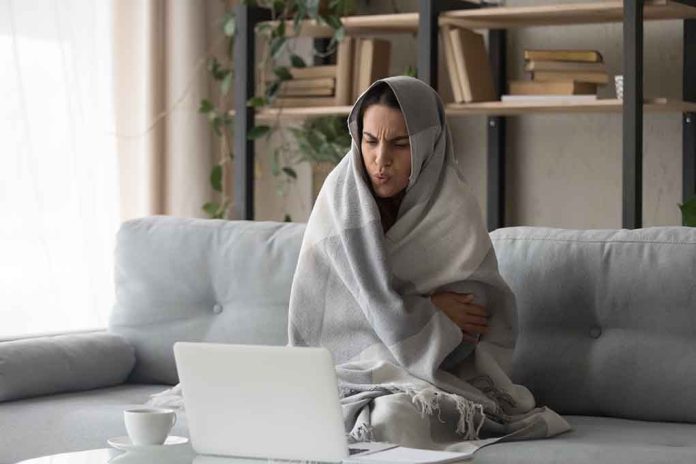 Don't Qualify For LIHEAP But Still Need Help? What To Do Next
(DailyDig.com) – There are government, local social services agencies, and non-profit organizations that could help you cater to your energy bills. One of these programs is the Low Income Home Energy Assistance Program (LIHEAP). This government cash grant helps low-income families cater to their energy bills.
Various factors may hinder low-income families from this governmental assistance. However, they may pursue other assistance programs to cater to their bills. Here's what to do if you don't qualify for LIHEAP Energy assistance.
Seek Extra Help in Your LIHEAP Energy Assistance Application Process
Sometimes eligible people fail to qualify for the LIHEAP energy assistance program since they don't follow the required process needed in their application. However, there are other options you can pursue to get the information you need for this program. These options include:
National Energy Assistance Referral (NEAR) Project
This is a free service that provides information on your LIHEAP application. You can reach out to an assistant at NEAR from Monday to Friday between 7 a.m. – 5 p.m. (Mountain Time). Using the following options:
Calling their toll-free phone number at 1-866-674-6327
Sending an email to [email protected]
Contacting your state's or tribal LIHEAP office
Use LIHEAP FAQ Section
If you're unsure of something related to your LIHEAP application, you can seek answers to your situation using the LIHEAP FAQ section.
Pursue Other Energy Assistance Programs
There are other energy assistance programs to pursue if you're not eligible for the LIHEAP program. The federal government, state government, local social services agency, or non-profit organization provide these aids. Here are some of the options you can look out for:
Emergency Rental Assistance (ERA)
Families from low-income families can seek assistance for their utility bills through The Emergency Rental Assistance (ERA) provided by the U.S. Department of Treasury. However, their landlords must help them complete the application process and make payments on their behalf. It's suitable for covering reasonably late utility bills if they're not included in your utility or rental debt.
To be eligible for ERA, you must meet the following requirements:
An agreement stating that you've agreed to pay rent. It should not necessarily have to be a signed lease; it can be an apartment, mobile home, or apartment.
A household member has lost income, owes large expenses, qualifies for unemployment, or has financial hardships.
Your household income is below 80% of your local median income.
At least one of your household members is at risk of becoming homeless or may have trouble finding somewhere to live.
Department of Energy Weatherization Assistance Program
This program by the U.S. Department of Energy reduces the energy cost for low-income households by increasing their house's energy efficiency. The Department of Energy provides funding but it is managed by individual states, Indian tribal governments, and U.S. overseas territories. These governments, in turn, fund community networks and agencies that provide weatherization services to eligible people.
To be eligible for the Weatherization Assistance program, you should at least meet the following requirements:
At least 60 years of age
Have a family with one or more members with a disability
Have children (this requirement varies according to your state or residence)
Those who receive assistance from Aid to Families with Dependent Children or Supplemental Security Income are automatically eligible for assistance through this program.
Social Services Agencies Assistance or Charity Aids
There are several organizations you could seek energy bill assistance if you're in an emergency crisis. Some of these organizations include:
Love Inc.
Salvation Army
Lutheran Social Ministry
Jewish Foundation of North America
Urban League
Catholic Charities
There are many options to pursue if you cannot apply for LIHEAP. You must check your eligibility and learn about their application process before pursuing them. You can also dial 2-1-1, and an assistant will direct you to a local organization that can offer utility assistance.
Copyright 2022, DailyDig.com