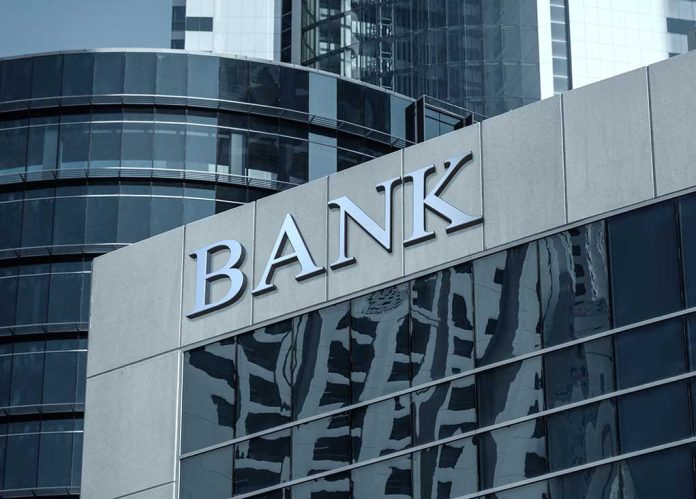 (DailyDig.com) – Depending on your needs and financial goals, it's important to choose the right bank account. Whether you're looking for maximum interest, a place for your pay check to go, or a modest savings account to grow for that next family vacation, you may be able to reach your goal faster or more efficiently by choosing the right bank account. There are lots of choices, so it might be difficult to decide which one will work for you, but overall, you want to find a bank account that's safe, accessible, and fits your needs.
Instead of picking the first bank account you see in an advertisement, you should know about the six types of checking accounts as well as your savings account options.
The Six Types of Checking Accounts
Before you select a checking account type, ensure that your bank insures your money. Banks should have the Federal Deposit Insurance Corporation (FDIC) guarantee. That means your money is insured by the federal government for up to $250,000 per person — just in case the bank fails.
Once you've ensured that your prospective bank has the FDIC guarantee, you should consider:
How much interest you'll accrue from the checking account
Whether there is a fee if the balance is below a specific amount
How much money you will add to the account monthly
New account fees
Whether there are ATMs near you
ATM fees for non-bank ATMs (for travel and convenience)
The six types of checking accounts are regular, interest-bearing, low-balance, premium, free, and second-chance. Here's a run down:
Regular: Regular checking accounts don't offer much (or any) interest, but they do let you deposit paychecks and pay bills out of your checking account. Usually they also let you deposit an occasional personal check as well. If that's all you use your checking account for, and you don't typically maintain a huge balance in there, regular checking may work for your needs.
Interest-Bearing: Interest-bearing checking accounts provide interest (a return) on your balance at a quarterly or monthly rate. However, most interest-bearing checking accounts have certain fees such as check-writing limits or monthly maintenance fees. This can work for someone who maintains a large balance and has limited activity.
Low-Balance: You have to keep a minimum amount of money in the bank account for a low-balance option. Usually these accounts limit check usage.
Premium: Premium checking accounts are another option for people with larger sums of cash. These accounts tend to waive monthly fees, provide free checks, limit or eliminate ATM fees, and even come with advice from financial professionals. To maintain this type of account, you have to hit a deposit threshold. Additionally, bear in mind those FDIC limitations if you deposit over $250,000.
Free: Free checking accounts have no monthly fees. However, they usually do not pay interest and include overdraft fees, service fees, and ATM fees higher than you might find in other account types. If you're just getting a paycheck for the first time in a while or if you were in serious financial trouble and are rebuilding your finances, this may be the best place to start.
Second-Chance: If you've encountered major money problems like evictions or unpaid negative balances at other banks and you don't qualify for a free checking account, a bank may offer you a second-chance account. These accounts have a lot of limitations and charge fees.
As businesses, banks need to generate profit to pay their employees, so every type of bank account must benefit them financially in some way.
Savings Account Options
Savings accounts can be managed at in-person banks and online, with some banks providing online-only options. Usually these accounts are easy to get but provide a high interest rate. Savings accounts offer more limitations than checking accounts for withdrawals and other transactions. A high-yield savings account is optimized this way, so if you want a "set it and forget it" option, consider one.
You can also consider certificates of deposits (CDs) and money market accounts. You can get a higher interest rate with money markets but have withdrawal limitations. CDs are fixed-interest accounts best for those who want to save long-term and don't really need to actively use their accounts.
Remember: don't just accept the first bank ad you see. Research your options and speak with professionals at the bank before making a decision. Most people opt for a savings account and a checking account, and most banks provide the ability to transfer between the two. Consider this when you approach the bank about an account.
Copyright 2022, DailyDig.com