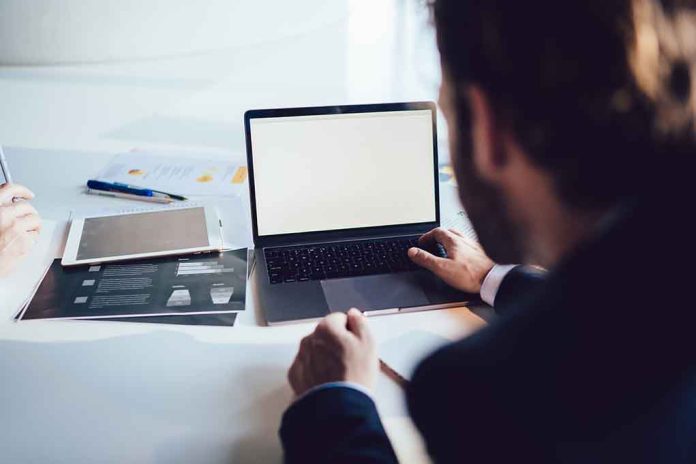 (DailyDig.com) – Job Corps is a U.S. Department of Labor Equal Opportunity Employer Program that provides free career training and education for low-income young people ages 16 through 24. With more than 120 campuses across the United States, Job Corps is the largest primary residential career technical training and education program in the nation.
How The Job Corps Program Works
The program is designed to help eligible young people graduate high school, obtain the skills needed to start a career, and gain employment. Since 1964, Job Corps has trained and educated over two million people. Those who graduate from the program find employment or apprenticeship, join the military, or go on to pursue higher education.
In addition to helping qualified young people obtain training, education, and employment, Job Corps also provides career transitional assistance. When you complete your Job Corps training and obtain employment, the program can help you with housing, child care, and transportation issues.
Who's Eligible?
Unfortunately, not everyone can train at Job Corps. So, who is the program for? There are certain requirements applicants have to meet to be eligible for Job Corps training. For starters, Job Corps beneficiaries must be 16–24 years of age. They also have to come from low-income households.
You may be eligible if you are homeless or foster youth. You may also qualify if you receive SNAP, TANF, or a free or reduced school lunch. Lastly, one must be a U.S. citizen or lawfully admitted permanent resident, refugee, asylee, or other immigrants who have been authorized to work in the United States.
How To Enroll
Job Corps offers career technical skills training for low-income young people aged 16 through 24. There are more than 100 career opportunities to choose from at Job Corps. Students can earn a high school diploma or the equivalency credential and college credits: Call 1-800-733-JOBS [5627] or visit: https://recruiting.jobcorps.gov/Form/StudentApplication to enroll.
Copyright 2022, DailyDig.com