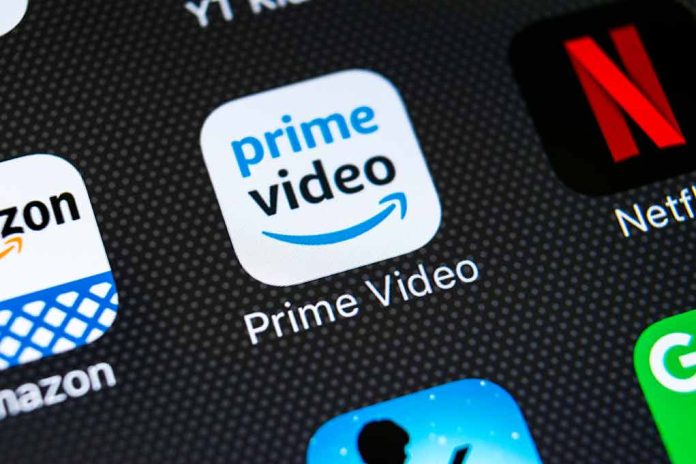 (DailyDig.com) – TruConnect participates in the Lifeline connectivity program. Lifeline is a government-funded program that helps qualifying people pay for their phone service. This program coupled with TruConnect's excellent connection services provides US residents the phone service they need with the added benefit of Amazon Prime for free for two months.
What is Lifeline?
Lifeline provides a subsidy that helps cover the cost of phone service and a smartphone for qualifying households. You can qualify based on your income or on someone in your household already being approved for one of the following programs:
Medicaid/Medi-Cal
SNAP/CalFresh
Supplemental Security Income (SSI)
Other federal assistance programs
Once active, you can use Lifeline to pay for your phone service, and by coupling it with a program like TruConnect you will not be responsible for any of your basic monthly charges.
Why Choose TruConnect?
TruConnect's business model is built on providing the highest quality lowest cost wireless service to as many people as possible. When looking into sign-up bonuses, we chose Amazon Prime because we know that this program provides a useful service that helps simplify our customer's life.
TruConnect service is free of hidden charges, and we do not create annual contracts or foot-bills. We simply provide access to cellular coverage through government-subsidized programs. You can use our service for text, talk, data, and even international calling to keep you connected to what's important to you.
How Amazon Prime Can Save You Money
Amazon Prime is more than a luxury, it can actually save you money. Especially during difficult times, having access to Amazon Prime's benefits can help you maintain a better schedule and avoid overpaying for separate services that provide the same things. Some of the benefits of Amazon Prime include:
Many of Amazon Prime's products are already affordably priced and competitive options can save you time and money looking for deals in-store.
Free shipping on millions of items, including same-day availability in some areas, so you can get what you need when you need it.
Access to Prime Streaming can save you money by not needing to pay for separate streaming services to have access to your favorite media.

Prime Video allows you to stream your favorite shows and original content, along with thousands of popular movies
Prime Music has over 100 million songs available for listening
Prime Gaming offers original and classic games
Prime Reading allows you access to thousands of books, magazines, and articles

Grocery delivery with fast delivery, including SNAP EBT-eligible items.
As an Amazon Prime member, you can access virtual coupons on products you would buy anyways.
Amazon Photos allows you to save unlimited full-resolution photos from your smartphone, saving you storage fees through another app.
Prescription savings through Amazon Pharmacy and their other pharmacy partners can help you pay for the medications you need, with the added potential benefit of having them shipped right to your door.
With two months of free access to Amazon Prime's many benefits, you can see how well it works for you. With access to coupons and fast and free shipping, you can get what you need, when you need it.
TruConnect has built its reputation on providing high-quality service to people everyone who qualifies. Federal subsidy programs such as Lifeline afford everyone the opportunity to stay connected in this digital world and stay up-to-date with the latest methods of saving money or solving problems. Signing up and receiving Amazon Prime for free for two months lets families see the potential savings they deserve to have access to. This incentive makes great programs like TruConnect and Lifeline even more convenient and practical.
Copyright 2023, DailyDig.com