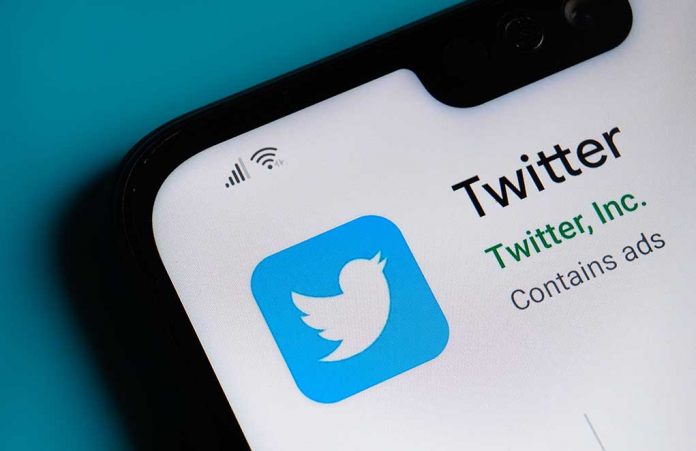 (DailyDig.com) – Twitter verification adds a blue checkmark next to the name of an individual or group it's vetted as legit. Celebrities often receive their marks due to their fame, and some politicians have accomplished the feat. Even with these people getting their marks, there are still users who want theirs but have yet to receive them.
Alan Page
Alan Page started his life in the spotlight during his pro-football career as a defensive tackle for the Minnesota Vikings, one of the best ever. Page recorded 173 sacks, the 8th most in NFL history, during his 15-year career, and he was the first defensive player ever to win the MVP award, in 1971.
During his time as a Viking, Page decided to attend school at the University of Minnesota, obtaining his law degree in 1978. He became a nine-time Pro Bowler and Hall of Famer before he retired from the gridiron and became the special assistant attorney general. Page eventually went on to become the assistant attorney general and even earned an appointment to serve as a Minnesota Supreme Court associate justice until 2015.
Page has written four children's books and done extensive charity work. All of his accomplishments led to what will likely be his greatest triumph, receiving the Presidential Medal of Freedom in 2018 from then-President Donald J. Trump.
Not Notable Enough
In a tweet, Page posted what Twitter said in response to the rejected verification request. The message stated that the evidence he provided was insufficient and didn't meet Twitter's criteria for notability. The message goes on to say that due to lack of evidence, Twitter could not grant Page a blue checkmark of verification.
Sounds pretty absurd given the man's track record, right? Well, many of his followers felt the same way, but some mentioned that it may have been an oversight on Twitter's part. It almost seems impossible not to give Page a verification blue check mark, but perhaps there's more to the story than we'll ever know. What are your thoughts? Do you agree, or disagree with Twitter's decision?
Copyright 2021, DailyDig.com